Wine Experiences Chur & Graubünden Rhine Valley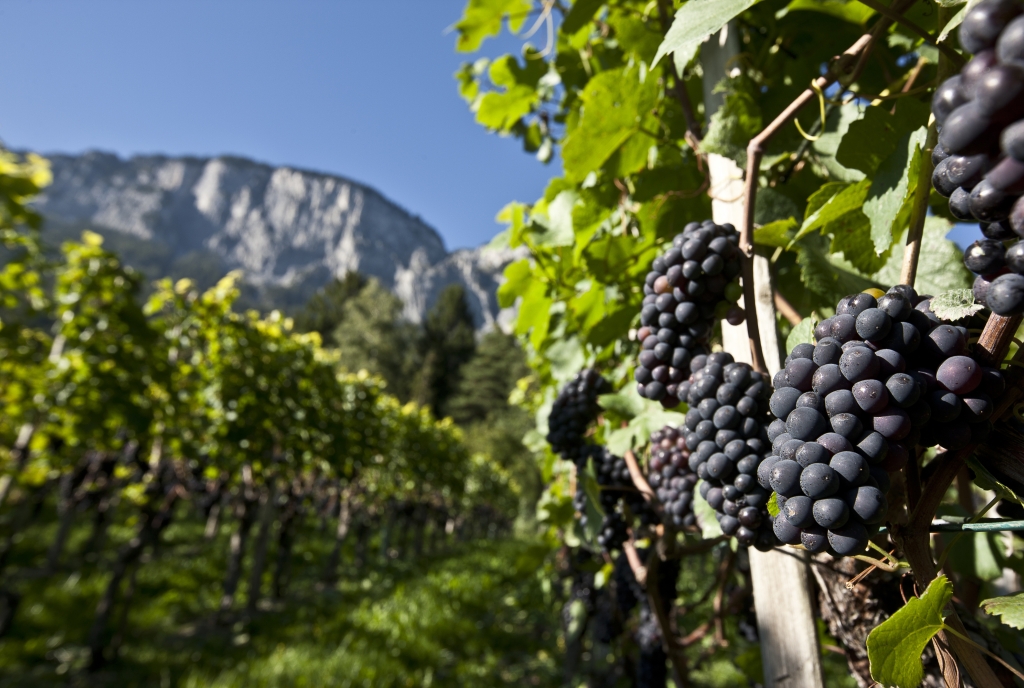 The favourable climatic and geological conditions make Chur and the Graubünden Rhine Valley an ideal wine-growing region. There are many things to discover about wine in the city and its surroundings.
Guided wine tour - discover the Torculum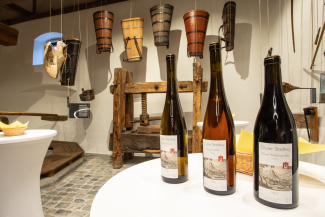 The group offer «Wine Culture in Chur» includes a guided wine tour from the Bishop's Court to the Wine Museum, a guided tour through the museum followed by a wine tasting and fine Graubünden snacks, and then a Graubünden menu in a restaurant in the Old Town of Chur. The offer can be booked for groups as a ready-made package.
Region, grape varieties and producers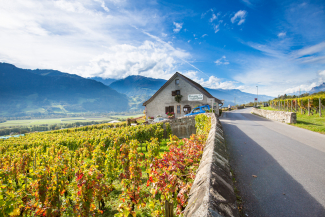 Wine tasting and cellar tour at Reichenau Castle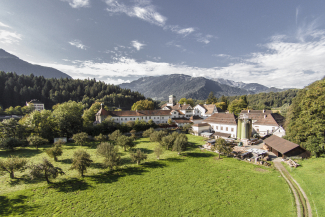 Wine experiences to suit your taste