News 15.04.2021
News: Chur: «The Capital» of Bike Kingdom (Lenzerheide/Arosa/Chur)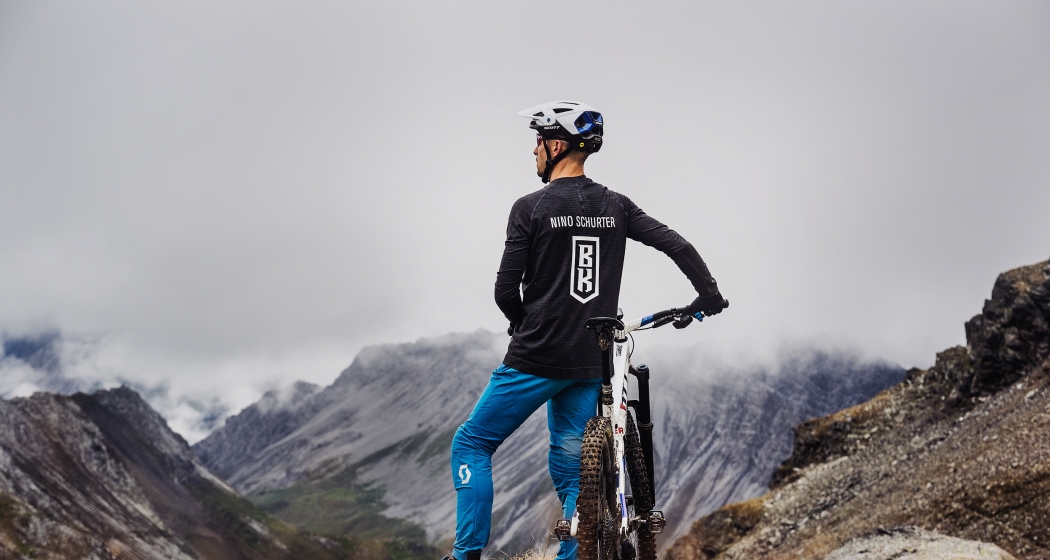 Welcome to one of the largest mountain bike regions in the Alps: One kingdom, two bike parks, six regions, 900 kilometres of bike routes.
With the start of the summer season 2020, the Arosa Lenzerheide and Chur bike region has become the Bike Kingdom. Bike Kingdom is not just an announcement, Bike Kingdom is a promise! New trails, new events, new offers, own merchandising as well as an own mountain bike App that turns the mountain into a virtual playing field and creates a fascinating symbiosis between the real and the digital world of action sports. What remains are the first-class trails, the top service quality of the bike service providers and the focus on mountain biking in nature. 
The Capital: Chur
Chur is the entrance area to the Bike Kingdom. With the Alpenbikepark and the Mittenberg however, the capital is much more than just access to Arosa and Lenzerheide. Tours to Arosa and Lenzerheide can be perfectly tackled from Chur. Thanks to fast public transport connections and the Brambrüesch Railway, bikers can efficiently reach the other areas of the Bike Kingdom:
Lenzerheide
Not only since the world championships it is clear that Lenzerheide is the kingdom for mountainbikers. The two valley sides «Red Peak» and «Western Summits» as well as the foothills to the north and south are the real trail paradise for mountainbikers. Probably the most famous bike park in Switzerland and the cross-country course have already been in the spotlight at World Cups and World Championships and are open to everyone. 
Bear Mountains: Arosa
The most powerful inhabitants of Bike Kingdom live in Bear Mountains. The three bears of the Arosa bear sanctuary are the eponym for this region. However, Bear Mountains has more to offer than the bears. The most popular single trail tour, the Biketicket 2 RIDE, the Hörnli Trail and the Skill Center at the valley station of the Hörnli Express invite especially families to go biking.
Bike Kingdom App: Let's play
The new Bike Kingdom App is your compass in Bike Kingdom. Find tours and trails, check live information such as weather, open facilities or webcams and in the personal feed you will find relevant news and products. In combination with the App Strava you can add a digital dimension to your bike experience. Compete with your friends and be rewarded for biking.