News 16.06.2021
News: Dreibündenstein circular hikes open from 17 June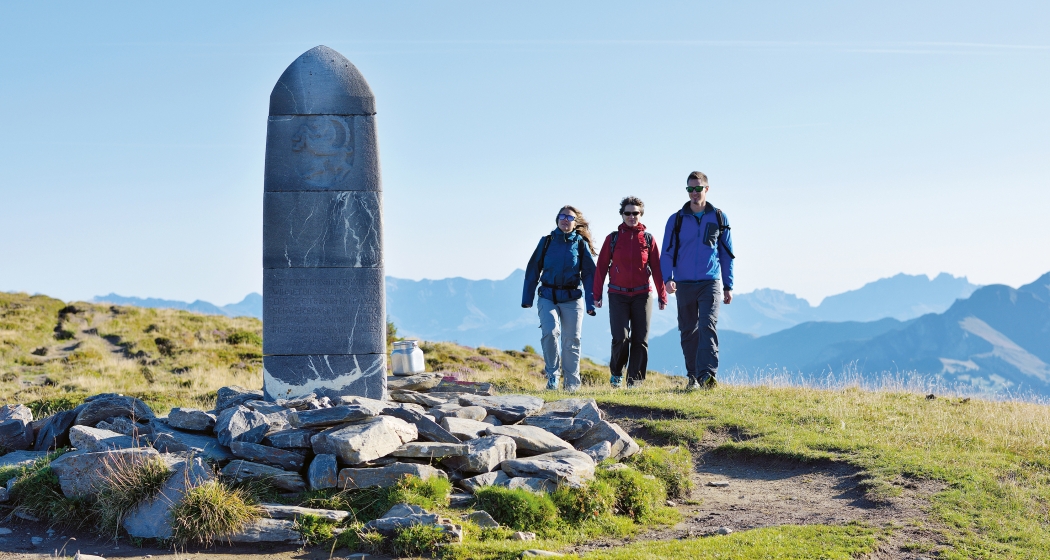 The snow at altitude was pretty stubborn this year, but with the current warmth it is now melting away. From 17 June, the circular hikes on the Dreibündenstein are officially open and the round tickets are available from the cableways.
Bergbahnen Chur-Dreibündenstein AG
Kasernenstrasse 15
The varied circular hikes on the Dreibündenstein between the areas of Brambrüesch, Feldis and Pradaschier captivate with a fantastic 360° panorama and provide incomparable hiking experiences. The attractive round trip tickets include all cableways and also the return journey by public transport. The Pradaschier option also includes the descent on Switzerland's longest toboggan run to Churwalden. 
Discover the circular hikes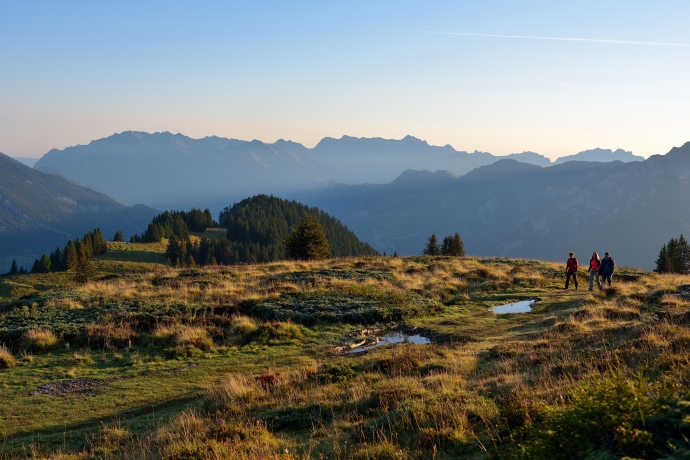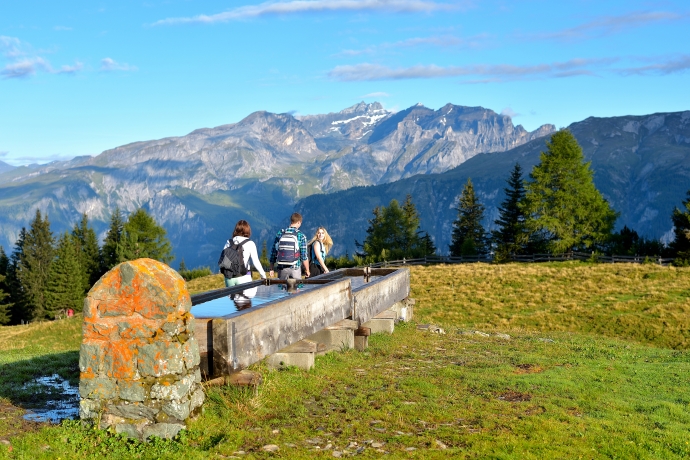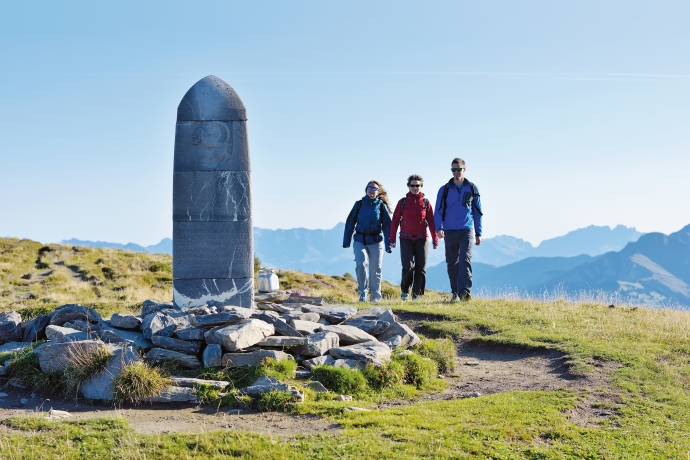 Show all 8 images