News 27.01.2021
News: Home office offers in hotels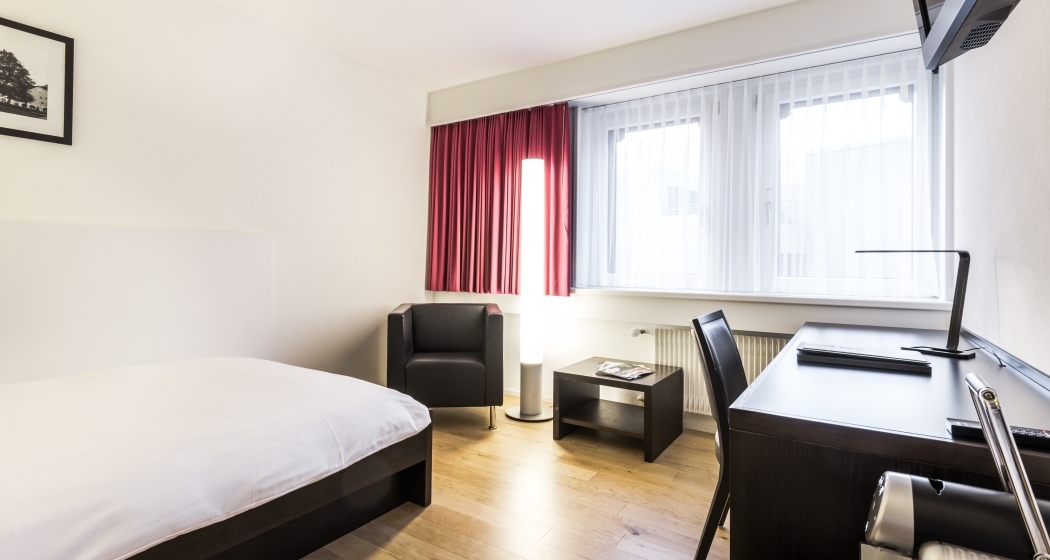 If you are looking for a good alternative to a home office at home, then a home office in a hotel could be a good alternative. Several hotels in Chur offer corresponding offers for this.
Hotels with home office offers in Chur
The offers are available to actual hotel guests who, in addition to the overnight stay, would like to use the room as a home office and at the same time the leisure activities in Chur and the surrounding area as a contrast to work.
However, the home office rooms can also be used by locals who cannot or do not want to work at home. They can work in the hotel room during the day at fair prices. In addition to individual services, the hotels also offer you attractive weekly or even monthly packages.