News 07.07.2021
News: New signposted cycling tour (Churer Rheinroute 501)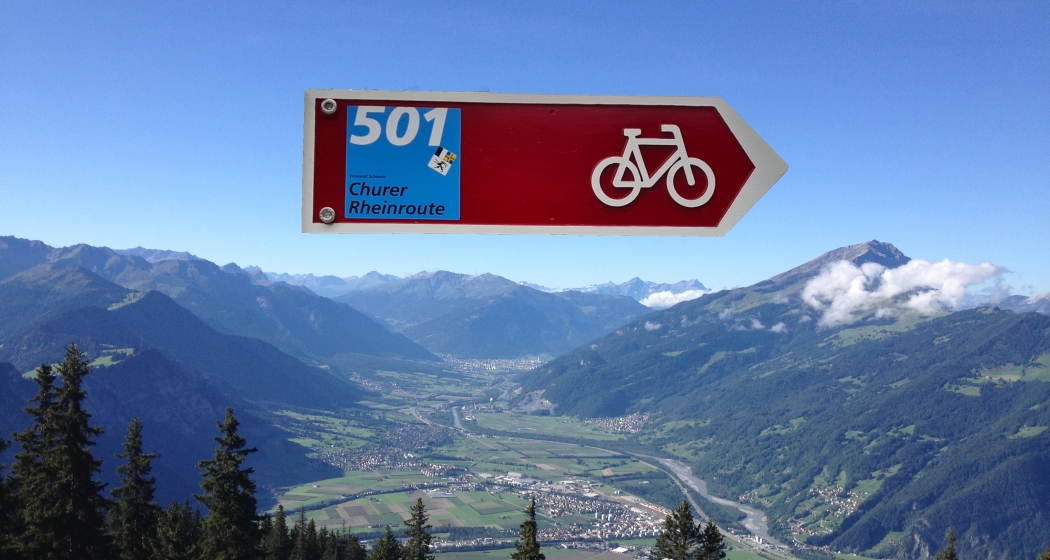 There is a new signposted cycle route between Chur and Landquart, which leads in a beautiful circular tour through the villages of the Rhine valley and along the Rhine.
Chur Tourismus
Bahnhofplatz 3
A new cycling tour from Chur has been signalled for this summer. The «Churer Rheintal» tour is only the second local bike tour in the canton of Graubünden. It is coordinated by Chur Tourism in cooperation with the municipalities of Trimmis, Zizers and Igis/Landquart. 
Nothing but wine and water
On this circular route, you will discover the winegrowing villages between Chur and Landquart. The return journey takes place on the popular Rhine route and along the regional rivers Landquart and Plessur. The two new cycle bridges (Rhine bridge Pardisla near Haldenstein and Italian bridge over the Plessur) also form part of the route. 
Chur Tourism also offers a culinary tour along this rewarding cycle route: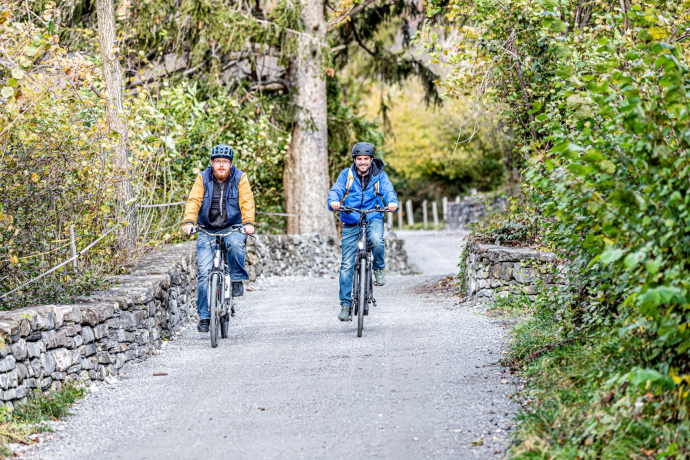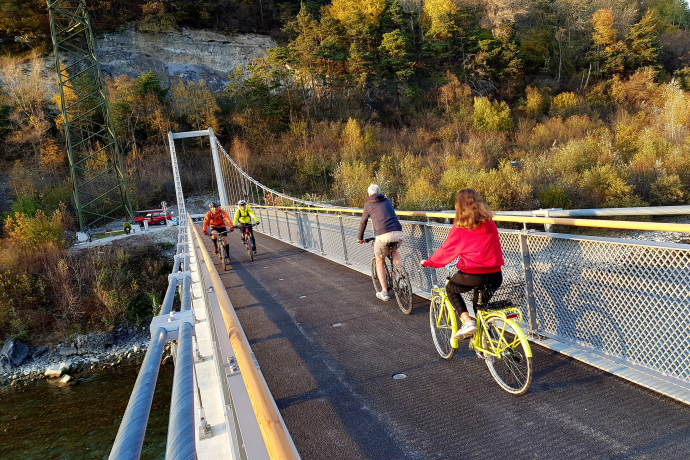 Show all 6 images