News 20.05.2021
News: Outside Chur - the new outdoor meeting point in Chur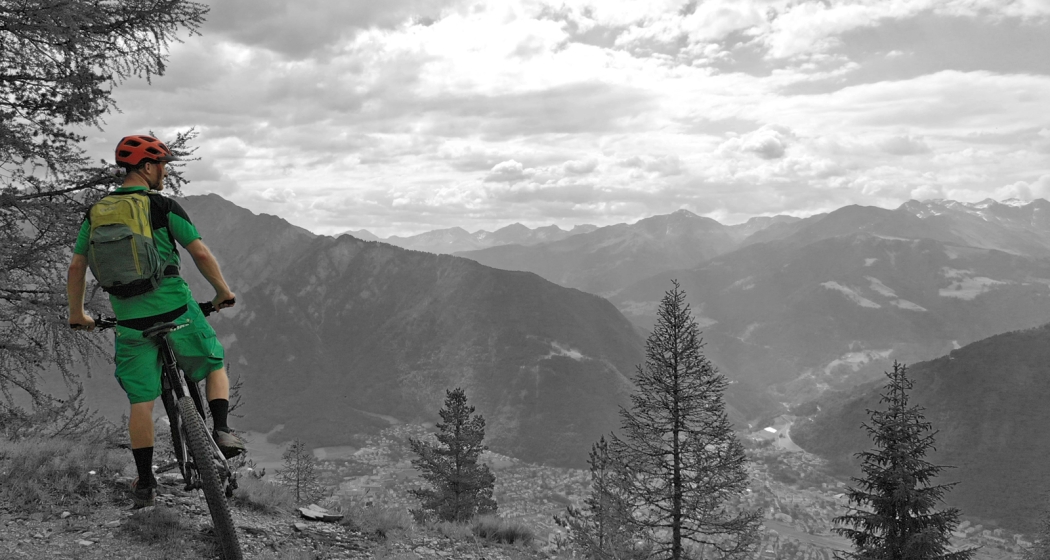 From June 1, 2021, Chur will have a new sports shop in a prime location right in the center of the city. What's more, "Outside Chur" is both an outdoor rental equipment shop and an experience space with a cozy meeting place for locals and guests.
"With 'Outside Chur' we would like to offer both locals and guests the opportunity to rediscover nature and the surroundings around Chur." With these words, Chris Ongarello, CEO of the swissrent group AG, describes the latest swissrent project. And there is a lot to discover, as Chur is the ideal starting point for various exciting and action-packed bike and cycling tours such as the leisurely routes through the Chur Rhine Valley or the bike trails in the Bike Kingdom between Chur, Lenzerheide and Arosa.
While the Davos-based company swissrent has so far primarily acted as a pioneer and leading force in the field of outdoor rental equipment in cooperation with selected local partners, it is opening its own sports shop for the first time with "Outside Chur" at Bahnhofplatz 3 (Chur station). A sports shop of the future, to be precise, and at the same time nothing less than the first large outdoor rental shop in Chur.
Rent, meet, experience
"Outside Chur" is an experience service center where, on the one hand, versatile outdoor rental equipment from top brands in the field of biking and skiing can be obtained. Either directly on-site, including advice from a team of experts, or via the well-known online or app booking system from swissrent. On the other hand, "Outside Chur" with its integrated café including a Chur tourism lounge will also become a community meeting point for people from near and far. "Our café should be a place for everyone - for bikers and skiers as well as for guests who are only looking for a quick coffee break - to recharge their batteries or serve as a place for relaxation, inspiration, and meeting for the next outdoor adventure," explains swissrent CEO Ongarello. Of course, outdoor-hungry guests are also offered lunch bags to take away.
Coffee served by the boss
Regardless of whether it is for indoors or outdoors, the "Outside Chur" café always places great emphasis on regional products. The team around Chris Ongarello will also work together with companies in Chur, for example with the Quintacoira coffee roastery. There is a great chance for visitors to have the coffee served by the boss himself. Because "Outside Chur" is an absolute affair of the heart for swissrent CEO Ongarello, he insists on greeting his guests personally at least one day a week. "I'm already looking forward to many great encounters, conversations, and shared experiences," says Ongarello.
On June 1st, "Outside Chur" will open its doors. Reservations for bikes and various summer outdoor rental equipment can already be placed at www.outsidechur.com.