News
News: Schlagerparade Chur: Double celebration for the 25th anniversary.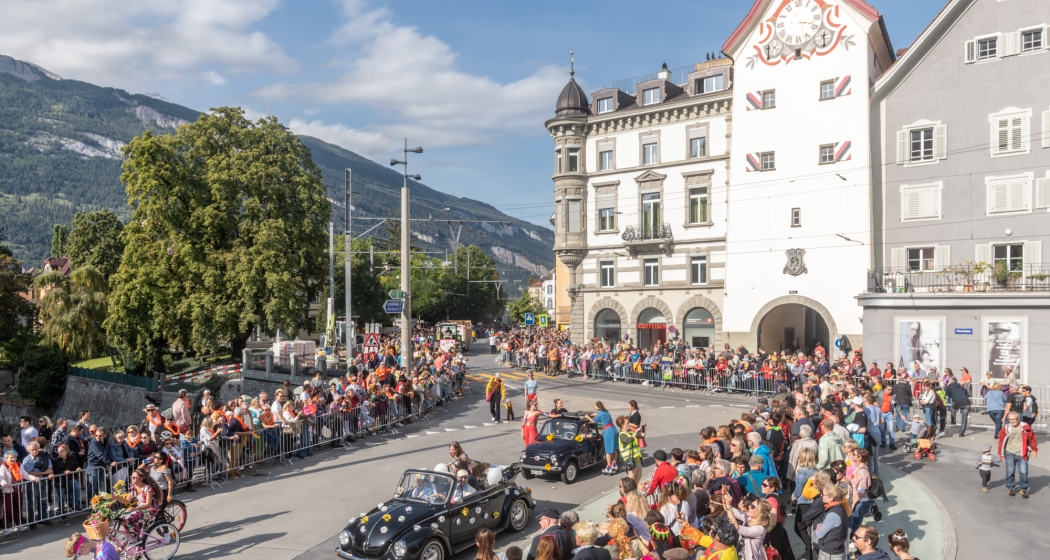 The Schlagerparade Chur celebrates its 25th anniversary twice. To the annual parade and roller skating disco is added a spring festival.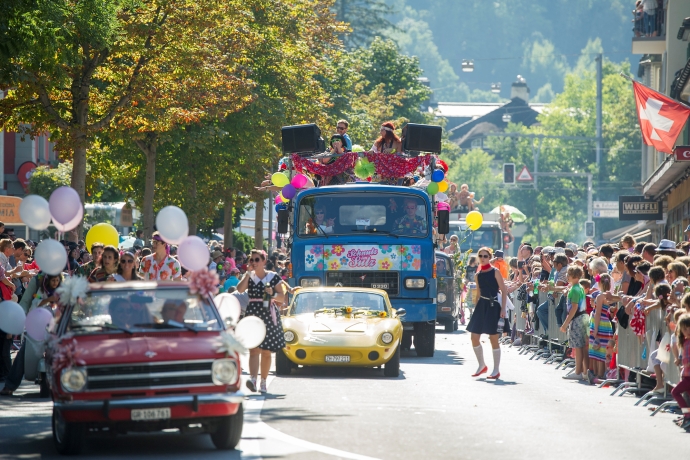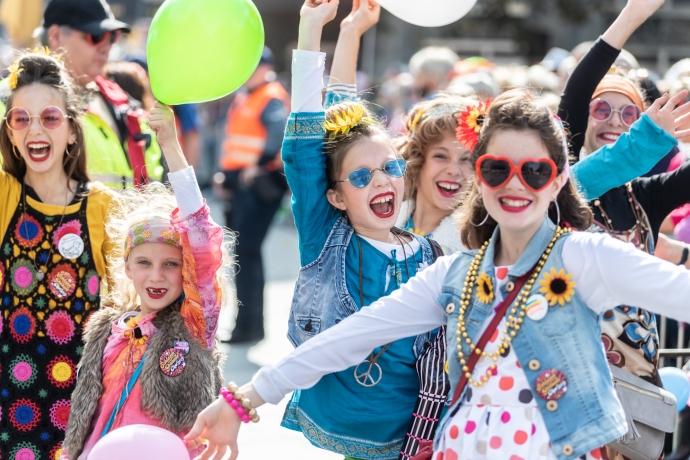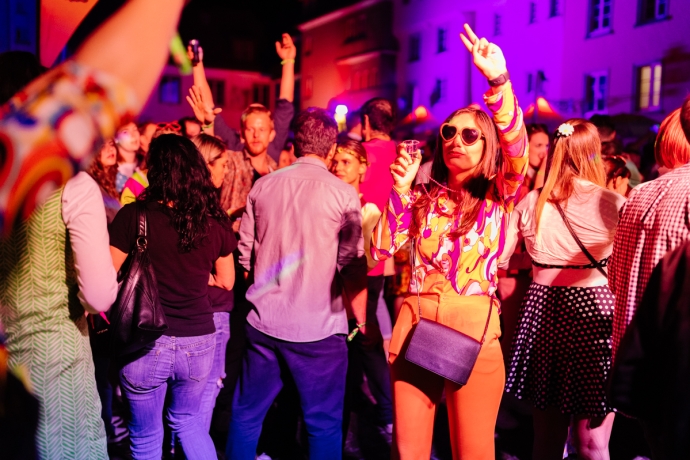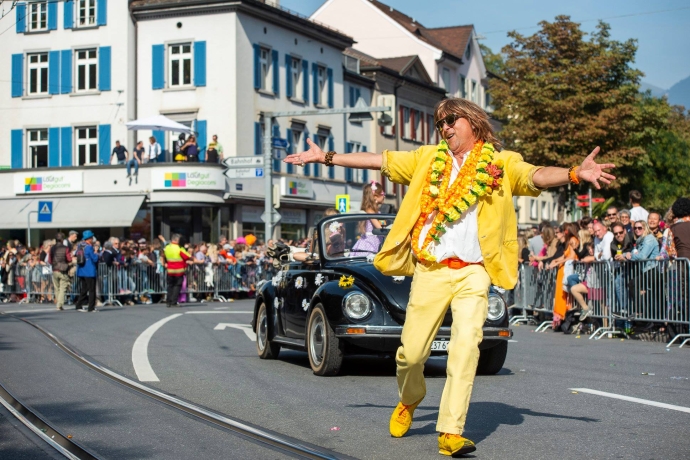 Show all 5 images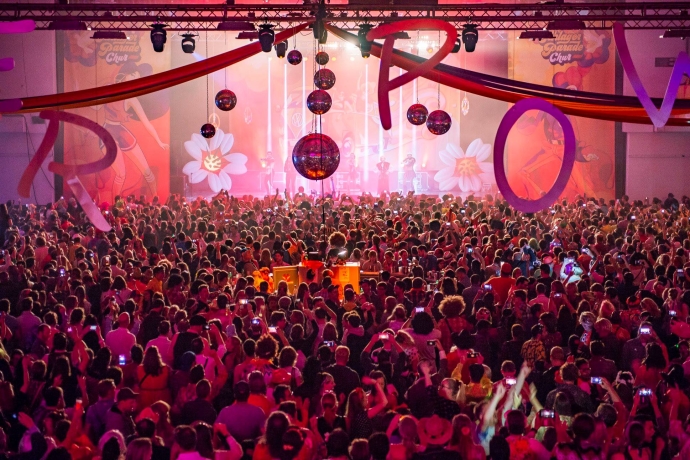 The Schlagerparade celebrates its 25th anniversary this year and Schlager fans can look forward to an extra portion of Schlager this year:
Already on Friday, 23 September 2022 the Stadthalle Chur will be transformed into a roller skating palace with matching music. On Saturday, 24 September 2022, the popular parade will take place again in the afternoon: Hossamobiles driving through the city will delight the visitors and afterwards the party will continue in the area of the Stadthalle and in the Stadthalle Chur. Also this year the visitors can look forward to concerts of well-known Schlager artists. 
For its anniversary, the Schlagerparade Chur will also extend its festivities with a Schlager Spring Festival. It will take place on 28 May 2022 at the Arcasplatz Chur. The event with music, food and drink offers, dance possibilities offers a wonderful Schlager celebration in spring.