News
News. Sunday brunch at the Bergbaiz Brambrüesch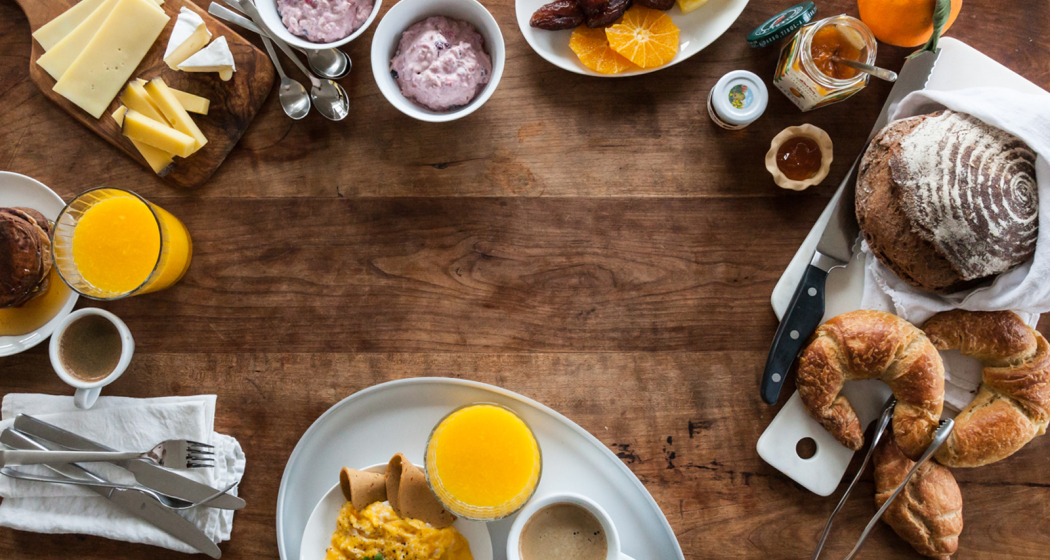 Every Sunday during the summer season, guests on Chur's local mountain can look forward to a fine brunch in the cosy Bergbaiz Brambrüesch.
Sunday Brunch at the Bergbaiz
What could be more cosy than starting the Sunday with a hearty brunch? On the cable car ride to Brambrüesch and the short walk to the Bergbaiz, you can enjoy the view and work up an appetite. Every Sunday in summer, a rich buffet is served and you can enjoy a hearty meal. Also highly recommended for families; as soon as the children have had enough, you can let off steam in the playground in front of the Bergbaiz. A short digestive walk back to the mountain station is also included; if you want a longer version, we recommend the pleasure hike down to the Känzeli middle station (approx. 45 minutes).