Event Alpenstadt Chur
Fräulein Luise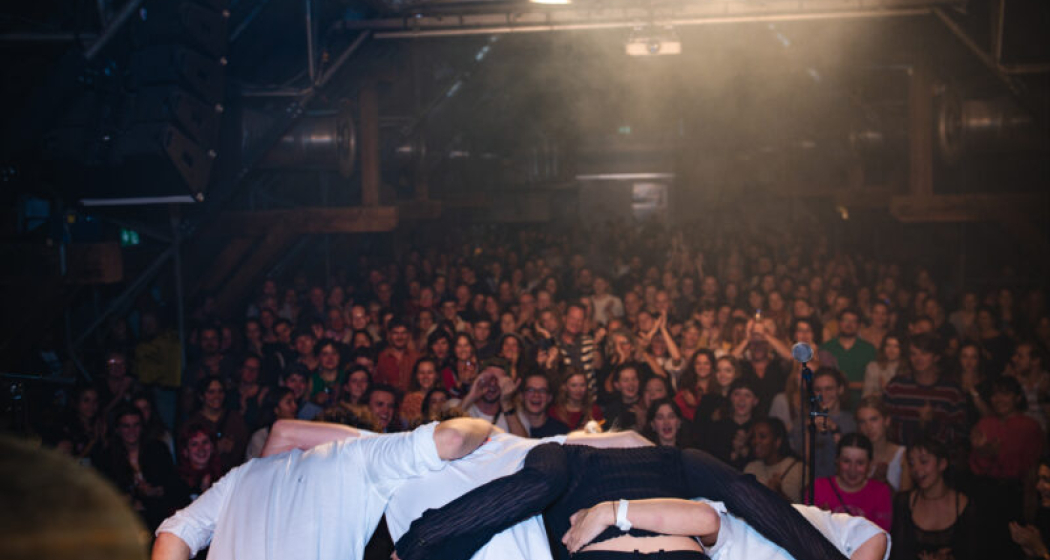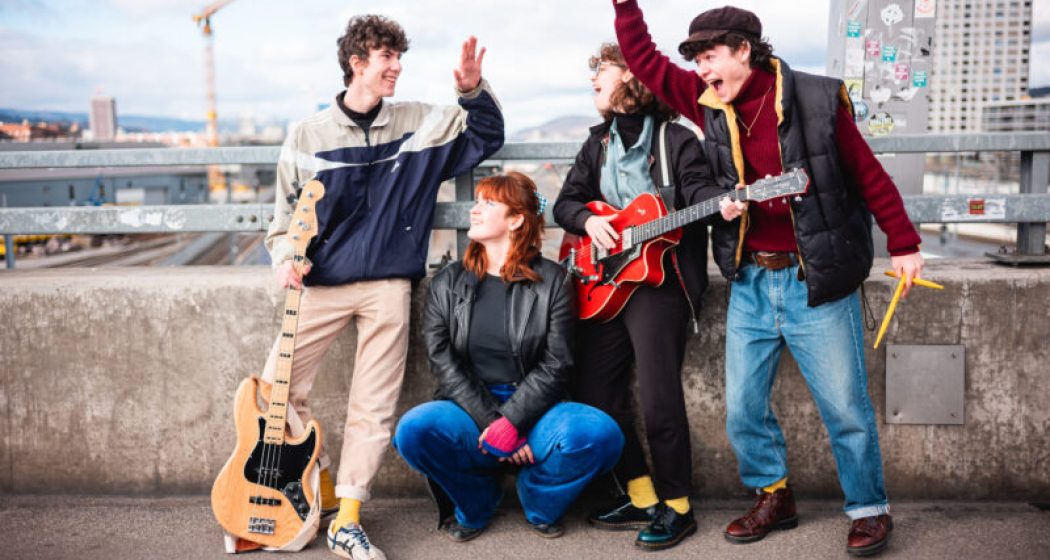 Show all 3 images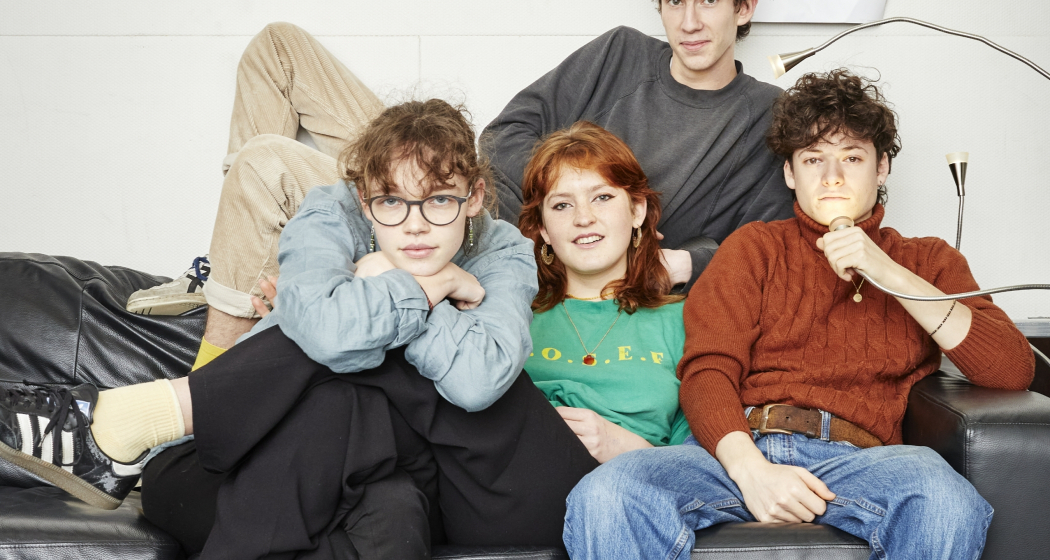 The young Zurich band presents their debut EP "Kleine Freiheit" live at Werkstatt Chur.
Description
Date
06.12.2023 from 20:00 to 22:00 o'clock
Price
CHF 25.00 / CHF 18.00
The music of the young Zurich band (Olivia Merz, Paula Scharrer, Paul Studer and Aliosha Todisco) lives very much from the musical and lyrical narration of various stories, in which they process both relevant social issues and their own experiences. That's why they write their lyrics mainly in German and dialect. While the strength of their lyrics often lies in their simple directness, the music, although musically mainly in the indie pop/alternative realm, is a wild mix of different genres, from indie, rock, pop to jazz and everything in between.

Despite various influences, Fräulein Luise is easily recognizable by her unique sound, which is mainly characterized by particularly melodic basslines and vocal two-part harmony. Already at their first concert together the young band could convince and won to their own surprise the main prize of the Band-it-ZH 2021.

In the two years that followed, the Zurich band not only had the opportunity to support various pop greats including Wanda, Steiner&Madlaina and Stahlberger, in addition to numerous concerts in Switzerland, but they also released their first EP Kleine Freiheit, with which they first made a name for themselves beyond the country's borders. For spring and summer, a long series of concerts on the small and big stages of Switzerland is now on the agenda.

In the fall, Fräulein Luise is scheduled to go beyond the country's borders for the first time: On the tour of "Steiner and Madlaina", Fräulein Luise will support the two women from Zurich in several cities in Germany and Austria, including Cologne, Munich, Vienna. The young quartet is in the starting blocks and you can be sure that there is still a lot to expect from them, because in Fräulein Luise four friends have found each other, who live a dream in the common joy of music, which they will not give up so quickly.

"We want to make the audience laugh, dance as well as think and maybe even cry a little bit with our music."


Note: This text was translated by machine translation software and not by a human translator. It may contain translation errors.
Contact
Kulturverein Werkstatt Chur
Untere Gasse 9, 7000 Chur