Event Alpenstadt Chur
konzert studio chur: Sunlight – An acoustic experience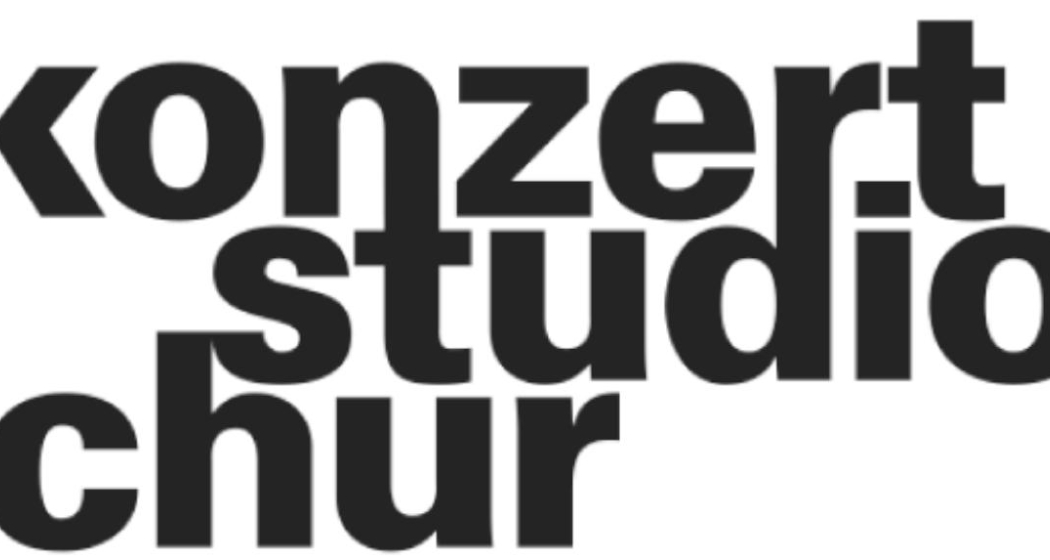 Sunlight – An acoustic experience, with Elise Tricoteaux
Baroque music, Björk and a Graubünden mountain village!
Description
Date
17.02.2024 from 20:00 to 21:30 o'clock
Price
Fr. 30.-
Pupils/students/cultural legi 15.-
Studio members/children up to 16 free of charge
Elise Tricoteaux's background already suggests that the classically trained musician does not fit into any pigeonhole. Somewhere between classical, pop and folk, she has already let off steam, citing Michael Jackson, Björk and Queen as important influences and has toured Switzerland and Europe with the "Cuerdas Guitar Quartet", the Irish folk band "The Led Farmers" or with "Penguins by Choice", an electropop band. In addition to classical guitar, she also played electric bass. Later, Elise immersed herself in baroque music, performed as a continuo player with the archlute in various ensembles and devoted herself increasingly to songwriting. In her 2022 debut album "Sunlight", she weaves the various musical influences that have shaped Elise as a musician into something personal and often surprising. She practices a fascinating balancing act between pop, folk and baroque music, which is reminiscent of Regina Spektor, Fiona Apple or Richard Dawson. The songs are in English and Swiss German with different moods: sometimes touching and personal, sometimes infectiously cheerful and often surprising. In short: a hymn of praise to the acoustic sound!
Contact
konzert studio chur
Susenbühlstrasse 49, 7000 Chur
Responsible for this content konzert studio chur.
This content has been translated automatically.

This website uses content from Guidle.