Event Alpenstadt Chur
Search for Utopia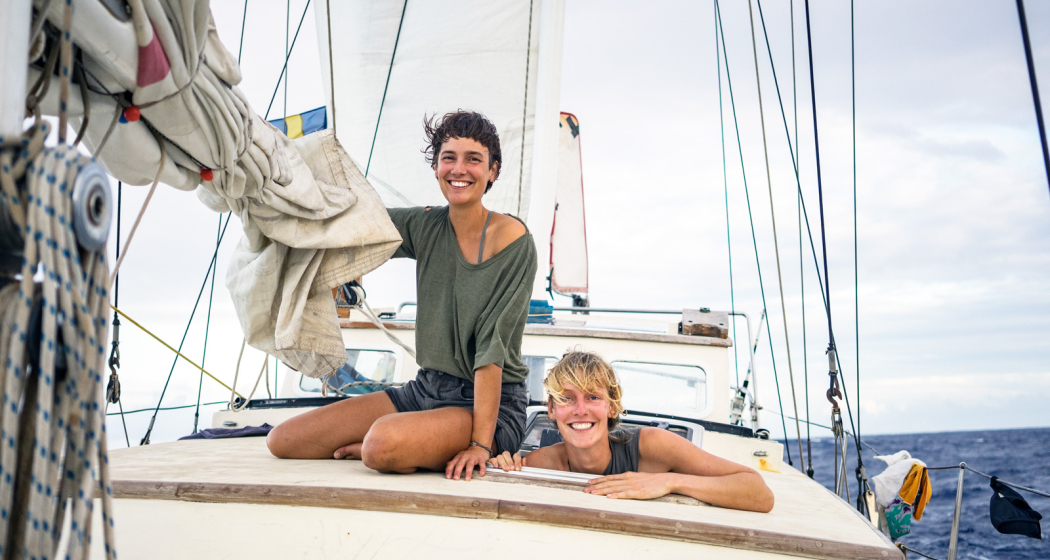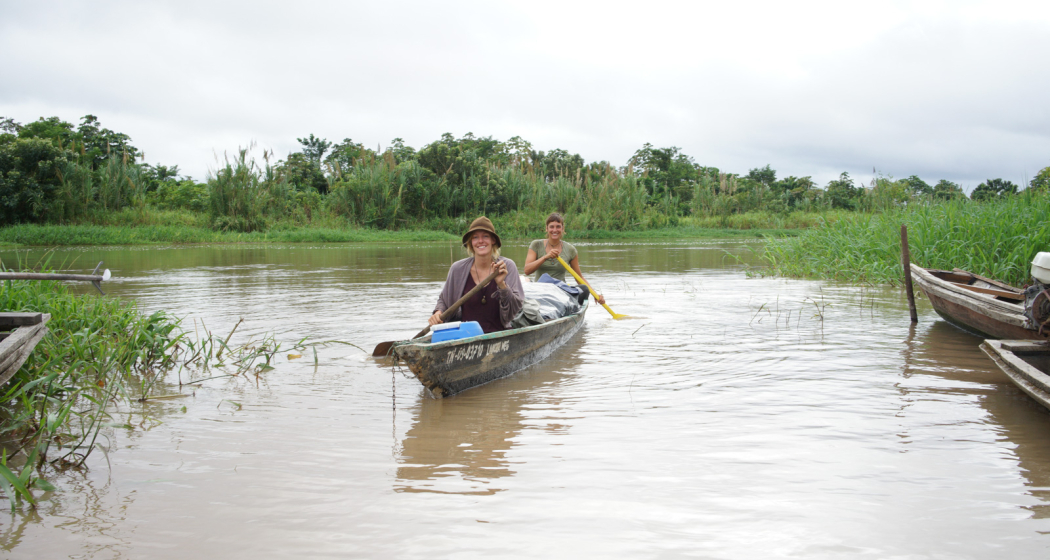 Show all 3 images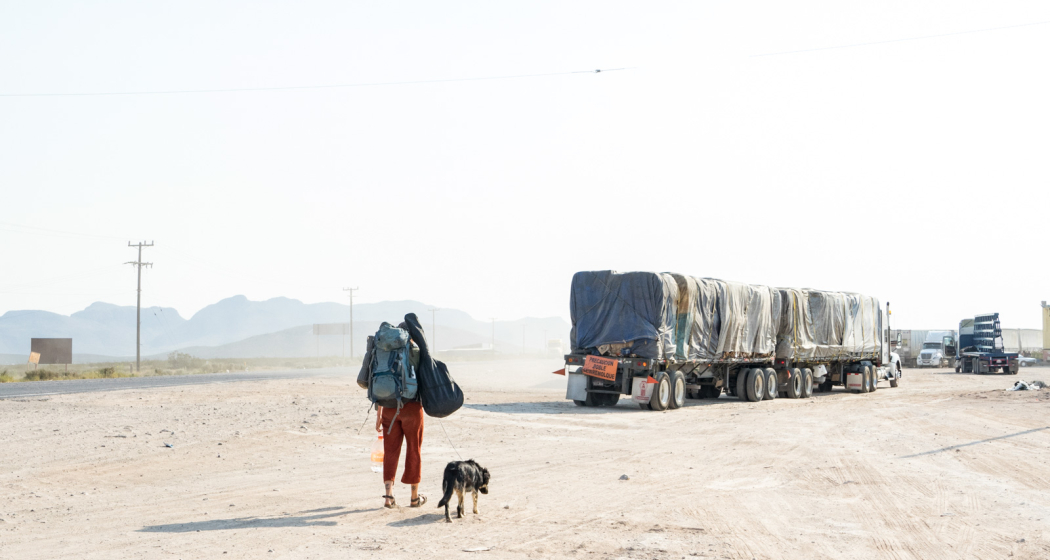 Explora Live Reportage. In their search for alternative communities and a better world, Julia and Lisa Hermes travel without a plane through Europe, Central and South America.
Description
Date
30.01.2024 from 19:30 to 22:00 o'clock
Ort
Kirchgemeindehaus Titthof
For four years, sisters Julia and Lisa Hermes have been searching for alternative forms of community, indigenous resistance movements, ecovillages and dropouts. To do this, they hitchhike to southern Europe, hitchhike across the Atlantic, briefly become millionaires in Venezuela, paddle for weeks in a wooden canoe on the Amazon and make their way on foot through the Patagonian wilderness to Tierra del Fuego. Their goal: a better world.

On their adventure, for which they travel through Europe, Central America and South America without flying, they are looking for people who build small utopias on the fringes of society. For example, in the mountains of Mexico, where the indigenous resistance movement "CODEDI" fights for nature conservation, autonomy and justice and is thus a thorn in the side of the state. Julia and Lisa Hermes are guests there when one morning 160 heavily armed police officers appear and storm the premises. Or in the occupied territory of "La ZAD" in France, where several hundred people occupy an agricultural area and oppose the implementation of an airport project. There, the squatters create a small parallel world with their own bakery, beekeeping, beer brewery and vegetable garden. It is a place where new forms of coexistence are tried out.

But individual personalities also shape her journey. For example, Lilly Schindele, who rode her horses through the south of Chile a few years ago, found her great love there and is now committed to protecting rivers and forests as a dropout in the middle of the wild nature of Patagonia. From her and from many others, the two sisters learn that a better world can take on different shapes and colors and be a conglomerate of different ideas. Every small gesture of helpfulness, mutual appreciation and trust holds undreamt-of power. In order to be inspired by people who put their dreams and convictions into practice despite great resistance, they have to be extremely creative themselves: They drive around the notorious Darién Gap with a fishing boat, hitchhike through Central America to Guatemala and cycle on self-made bicycles to Mexico. There, their plans are suddenly completely thrown overboard.
Contact
Explora Events
Neuengasse 20, 3012 Bern
Responsible for this content Explora Events AG.
This content has been translated automatically.

This website uses content from Guidle.