Event Alpenstadt Chur
Stories and conversations with Philipp Gurt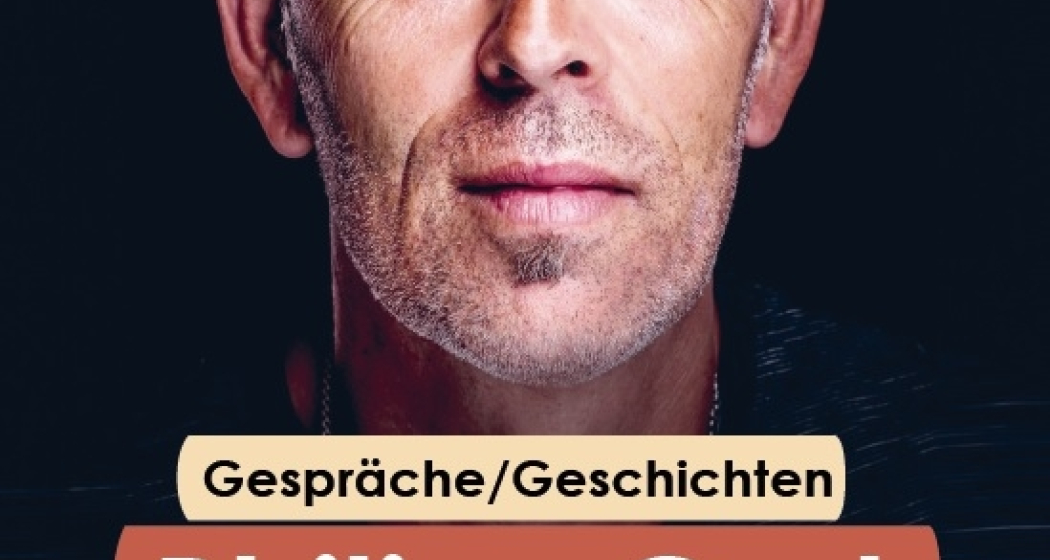 The bestselling author presents his new work "Totentanz".
Description
Date
29.11.2023 at 19:30 o'clock
Price
CHF 20.00, with customer card CHF 10.00
Interesting conversations, fine Graubünden specialties and exciting stories from Walter Caminada's life.

Graubünden Dance of Death
The shepherd of the Altsäss, an alp high on the Calanda, lies dead in the cheese cauldron. The milk is stained red by the blood, the horror is great: Toni was beaten to death. He was found by the dairymaid Freya Schwarz, who shepherds the Kuhalp with her two sisters. The three young women face the harsh alpine life every day, but since they have been running the dairy, they have been celebrating on the dance floor every Saturday night. In addition to three rowdy lumberjacks, this also attracts all kinds of people from the Chur Rhine Valley, so that even the priest learns about it and warns against the godless deeds. Soon after, his body is found in the Schelmentobel below the alp.

Landjäger Caminada and his best friend, detection officer Peter Marugg, are called to the mountain to solve the murders. Her investigations are difficult, taking her ten years back to 1943, when the largest forest fire in the history of the Swiss Confederation raged for days on the Calanda. At the latest when a third victim is found, the two men have to realize with a shudder that evil has many faces and that the mountain also poses deadly dangers for them
ready.

Philipp Gurt was born in Graubünden in 1968 as the seventh of eight children of a poor mountain farming family and grew up in various children's homes – a time he processed in his autobiographical book "Schattenkind (2016)", for which he was awarded the Swiss Author's Prize in 2017. Philipp Gurt lives as a freelance writer in the canton of Graubünden.
Contact
Lüthy + Stocker AG Bücher Lüthy
Bahnhofstrasse 8, 7000 Chur
Responsible for this content Lüthy + Stocker AG.
This content has been translated automatically.

This website uses content from Guidle.