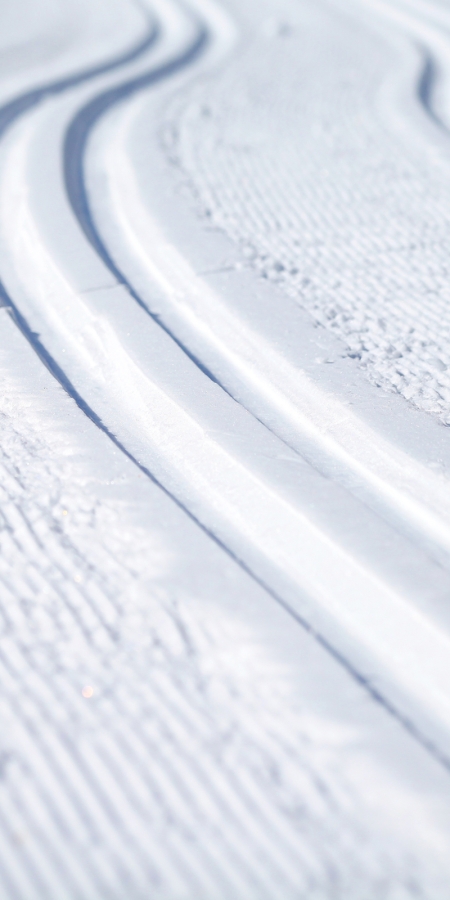 Whether in the Rhine Valley, up in Feldis or in nearby larger areas such as Lenzerheide and Trin/Flims: cross-country skiers will find a great range of trails around Chur. 
The Cross-Country Skiing Pass Switzerland is available at the regional information centre and offers unlimited cross-country skiing pleasure on 5'500 kilometres of trails. Right in the town of Chur, Joos Top Sport offers an expert range of cross-country skiing courses, service and rental.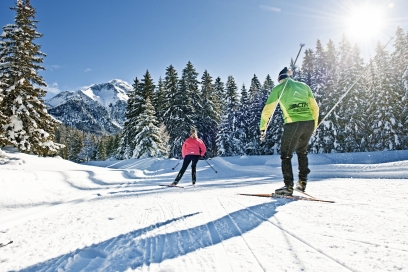 For CHF 160 you get the Swiss Cross-country pass and can use all 160 cross-country skiing areas and 5500 cross-country trail kilometres. Available at Chur Tourism in the Regional Information Centre.
Cross-country skiing trails in the Rhine Valley
Cross-country skiing trails near Chur