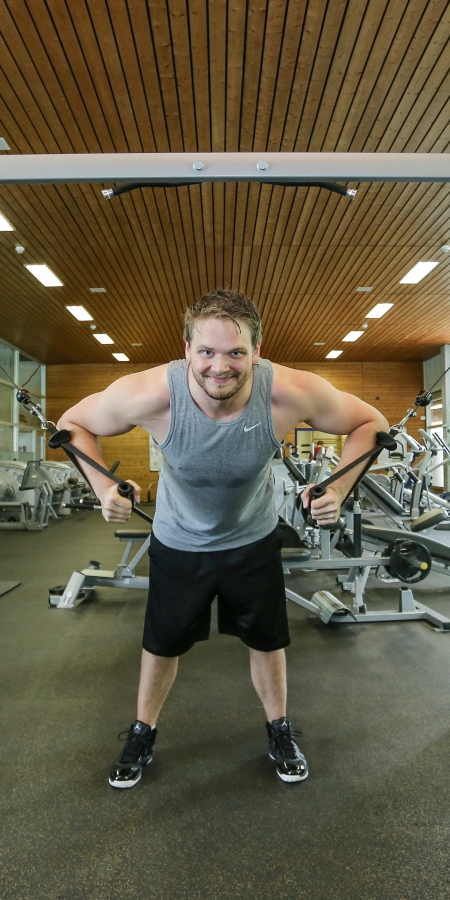 Admittedly, our largest fitness studio is located outdoors between the valleys and mountains, with plenty of fresh air. And that's exactly why 80'20 also offers a special outdoor fitness programme. If you prefer a classic, indoor workout, you'll find a great offer at the Chur Sports Facilities on the Obere Au.
Fitness offer at the Chur Sports Facilities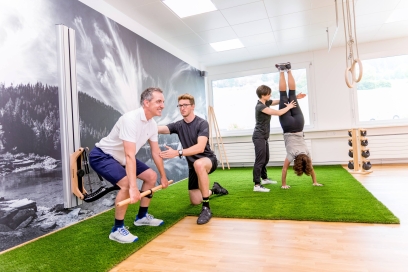 80'20 is the leading competence centre for exercise, sport and health in south-eastern Switzerland. With a comprehensive range of services in personal training, coaching, physiotherapy, nutritional counselling, diagnostics, regeneration and mental training, we create ideal training, rehabilitation and development conditions for individuals, teams and organisations.