Surprisingly diverse.
Art and Culture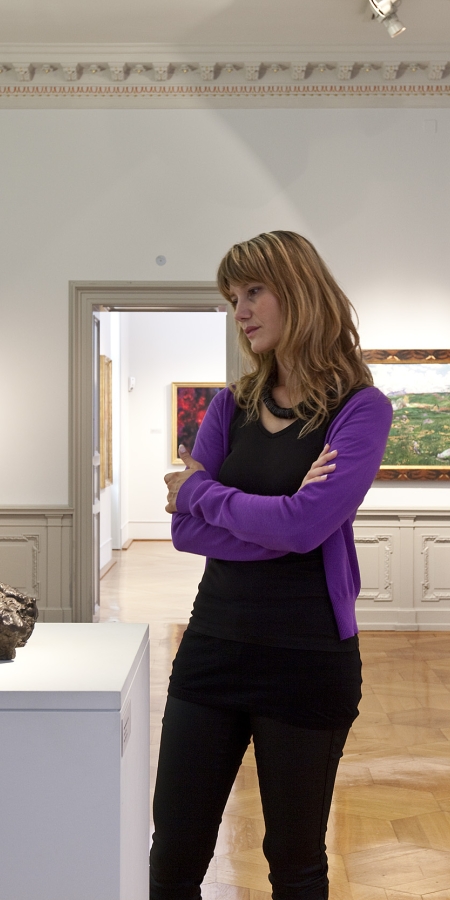 The capital of Graubünden has already surprised many visitors. When driving by, you have no idea what treasures are hidden in the centre of this lively mountain metropolis.
An old town that is extremely worth seeing, a rich cultural offering and the diverse and varied architecture make a visit to Chur incomparable. A personal inspection has already made many visitors fans of the Swiss Alpine City.
Cantonal Museums of Graubünden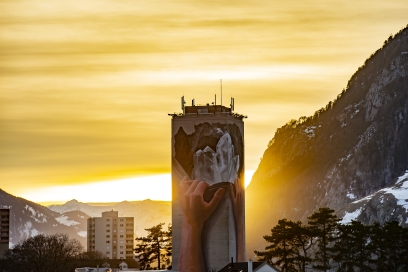 Urban art.
Street Art in Chur
As the hometown of internationally renowned street artist Fabian «Bane» Florin, Chur is home to several exceptional pieces of graffiti art, including the largest mural in Switzerland.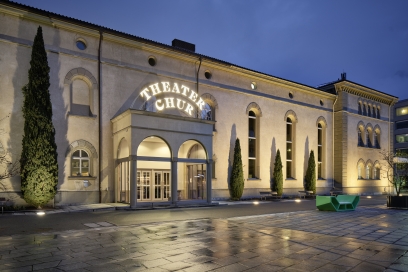 With the Theater Chur and the Klibühni, Chur has two special theatres. And the Graubünden capital also offers a very rich musical programme.