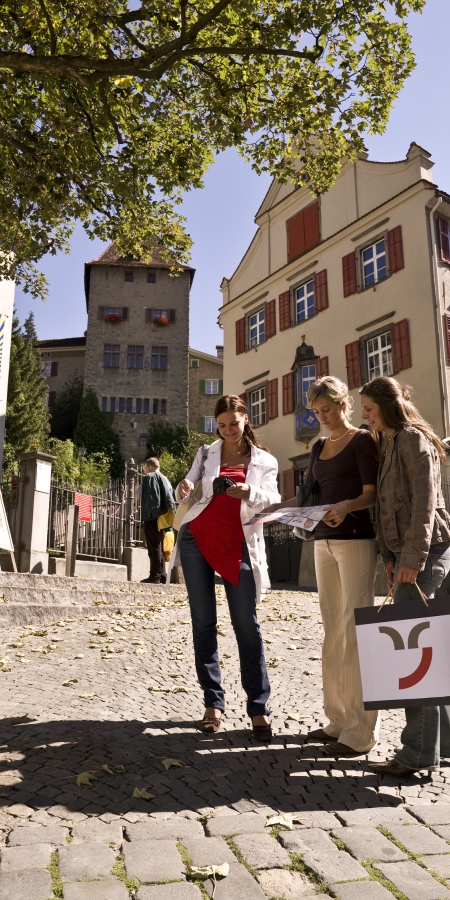 Chur is the largest shopping centre between Zurich and Milan. Virtually all the major department stores and fashion boutiques, as well as over 500 other shops, can be found here. In particular, the car-free Old Town with its nearby parking spaces and the countless cosy cafés invite visitors to enjoy a leisurely shopping spree. The range of outlets is rounded off by various shopping centres on the outskirts of the city.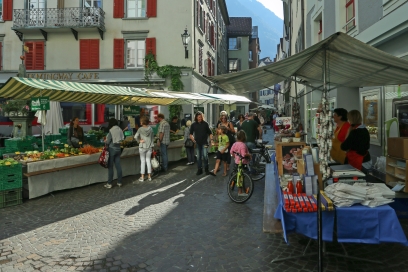 The farmer's market provides weekly regional delicacies, the Christmas marktes lure in the Advent season in the Alpine City and other markets in the Chur Rhine valley delight locals as well as guests.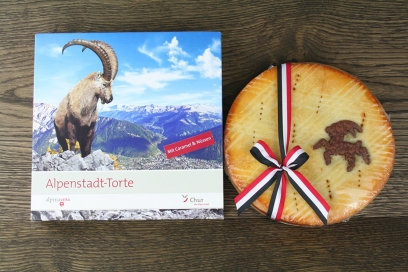 The Alpine City is agreeable and genuine, just like the products bearing the Capricorn symbol of the Graubünden ibex. In collaboration with local producers, a whole basket of regional products is currently being created. The Alpine City tart, the Alpine City chocolate or the Alpine City cheese are popular souvenirs and take-home gifts from Chur.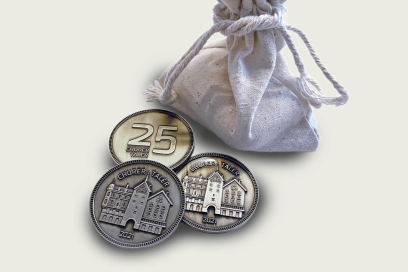 Churer Taler.
The voucher for the old town of Chur
The Churer Taler is a voucher worth CHF 25, which can be redeemed in various shops, restaurants, bars and cafés as well as service businesses in Chur's old town.
Would you like to give a bit of Chur as a gift? In our fanshop you will find selected articles. With our vouchers, the recipients themselves choose for which services they would like to redeem them.