Enjoyment is written in capital letters in Chur. Discover our Alpine City products and other regional Graubünden specialties, the local wine culture and the wide range of restaurants, cafés and bars.
Whether as a group during a guided tour or individually on a culinary tour - in Chur you can enjoy culinary delicacies in many different ways. For example, at the large weekly market in the Old Town or during numerous culinary events where it is worth staying a little longer.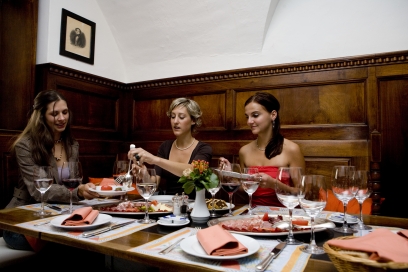 Spoilt for choice.
Restaurants
It is a well-known fact that the city of Chur boasts the highest concentration of restaurants and bars in Switzerland. Indeed, here you can find everything your heart – or rather your palate – desires.
Wine experiences Chur & Graubünden Rhine Valley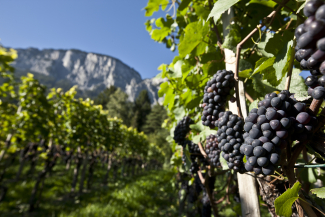 The favourable climatic and geological conditions make Chur and the Graubünden Rhine Valley an ideal wine-growing region. There are many things to discover about wine in the city and its surroundings.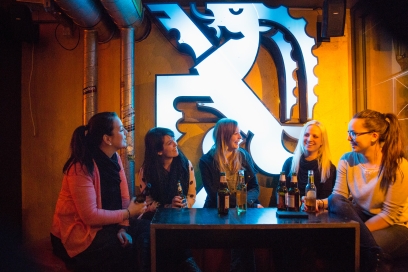 The culinary pampering programme in Chur is extremely varied - and the equally rich nightlife with its many bars and clubs ensures that only the smile of bliss is as broad as possible.