Contemporary architecture in Chur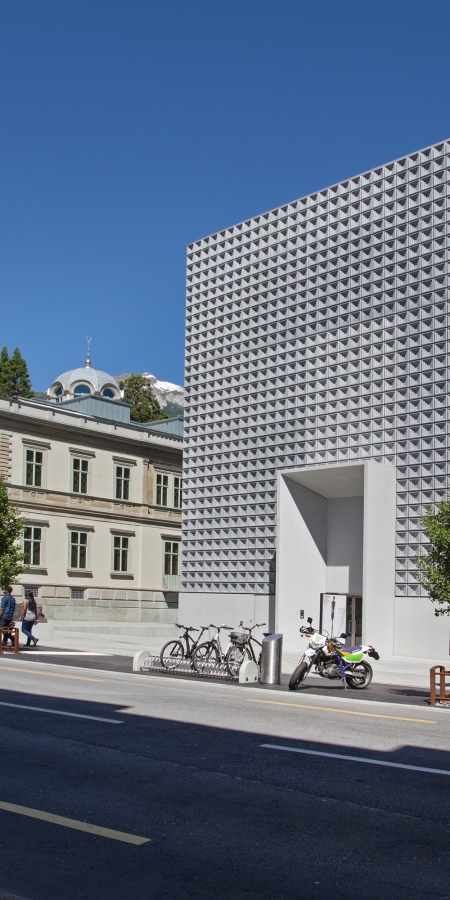 Hardly any other region of Switzerland has such a variety of contemporary architecture such as Graubünden. In Chur essential structures have emerged in recent years that have shaped the city and are part of the current architectural discourse. They bear the signature of well-known architects such as Peter Zumthor, Valerio Olgiati or Jüngling/Hagmann and have a major influence on the image of the city.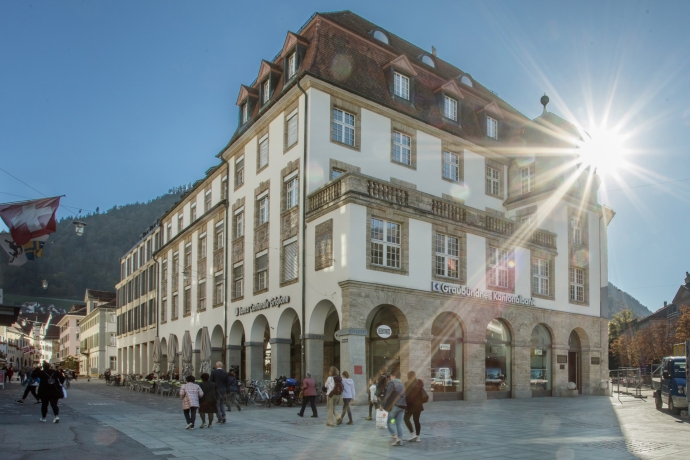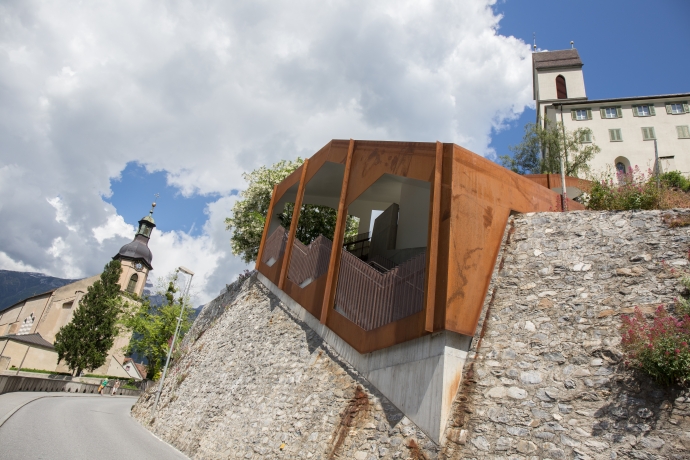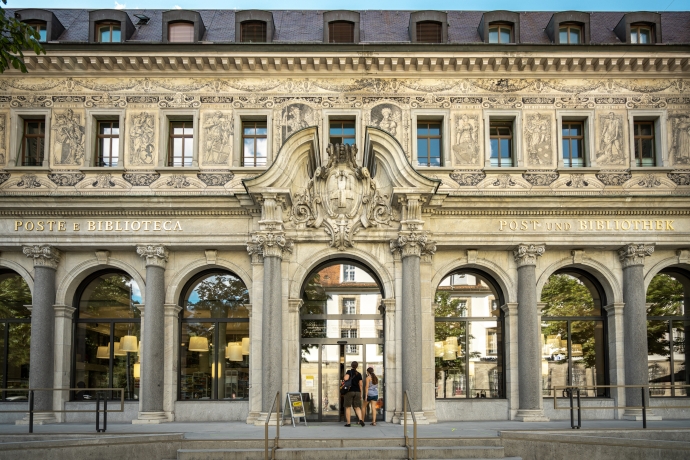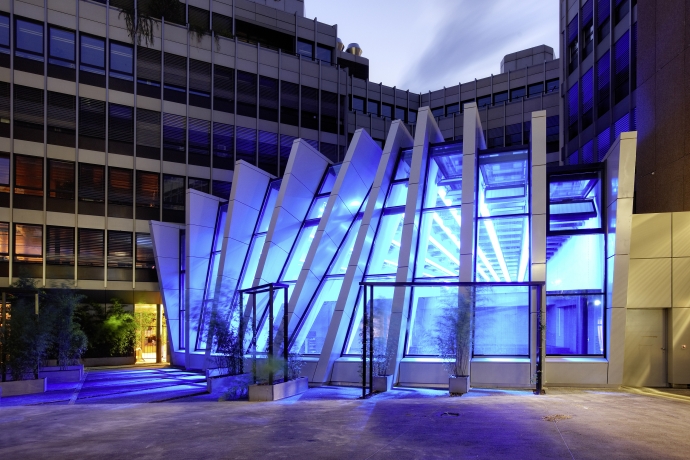 Show all 9 images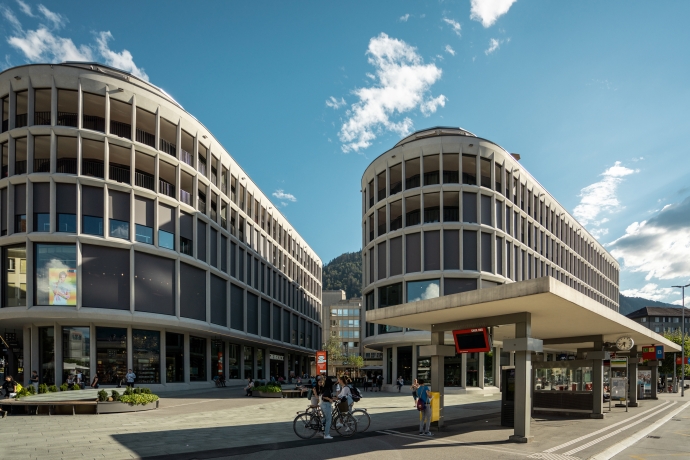 An overview of all architectural highlights in Chur and the surrounding area can be found in the brochure «Contemporary Architecture»:
To be discovered on a guided tour: Shelters by Peter Zumthor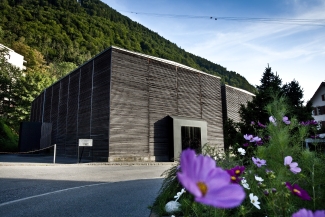 You can also learn all kinds of exciting information about contemporary and historical architecture on various guided tours by Chur Tourism.   

Guided tour of Architecture
The central buildings of Chur's city centre are the focus of this tour. Here, urban issues are discussed, visited individual buildings and made ​​references to historical viewpoints and issues. Architecture and urban planning are not abstract matters, but a practiced image we see ourselves and our culture. The architectural tours are organised in cooperation with the Institute for Alpine Building at the HTW Chur and Prof. Daniel A. Walser, Dipl. Arch. ETH/SIA.
Guided tour of Roman excavations
The Welschdörfli quarter in Chur today has a continuity of settlement that stretches from the Neolithic to the present day. Roman buildings can still be seen today on the Ackermann site. Since 1986, the remains of the settlement have been enclosed by protective structures designed by the world famous local architect Peter Zumthor. The three halls follow the irregular ground plans of the settlement remains and form a protective shell. At the same time, the construction of wooden lamellas also allows visual contact with today's urban environment.
Guided Tour of the Old Town
Tour of the oldest city in Switzerland, where 5000 years of settlement history can be experienced. You can walk from the modern railway station through the lively centre into the winding alleys of Chur's Old Town up to the cathedral. The discovery tour is packed with exciting facts and funny stories about the Alpine City and the region.