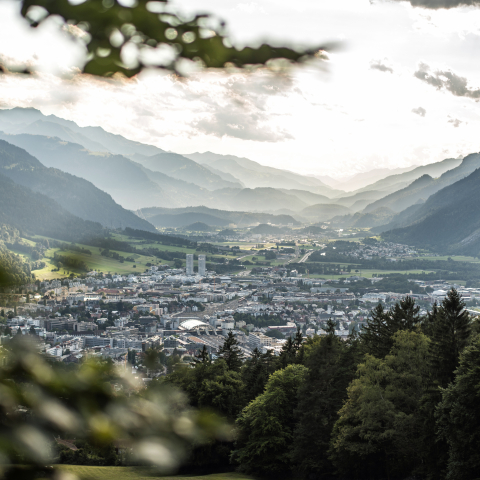 Here you will find the latest media releases from Chur Tourism. For reporting purposes, we are happy to provide you with media raw material and picture material.
Tourist enquiries regarding the Chur region and Rhine Valley should be addressed to the following address:
Chur Tourismus
Renya Heinrich, managing director
Tel. +41 81 254 43 08
renya.heinrich@churtourismus.ch
We are happy to support you with texts, pictures and contacts to service providers.
For editorial purposes, we provide photos from our image database by arrangement. Other use only in consultation with Chur Tourism. 
Please send image requests to: medien@churtourismus.ch