Stay in Chur. Discover Graubünden.
Hotels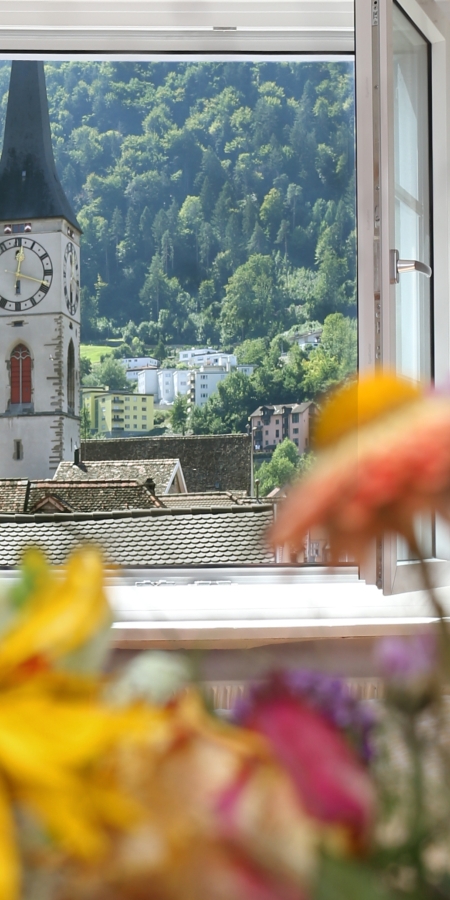 Chur is the entrance gate and main town of Switzerland's largest holiday region. Stay overnight in one of the most centrally located hotels in Graubünden and use the Alpine City as starting point for your railway or mountain experiences. From the cosy and inexpensive guesthouse to the upscale city hotel; you are sure to find the right accommodation here.
7 reasons for an overnight stay in Chur
Location: The Alpine City – surrounded by mountain magic
Departure point: Unique railway and mountain experiences
History & architecture: The oldest city in Switzerland
Culture: 9 museums, 7 galleries, 2 theatres, numerous events
Gastronomy & Shopping: 130 restaurants and more than 500 shops
Local mountain Brambrüesch: From the city direct to the mountain 
Climate: One of the warmest cities in Switzerland and fog-free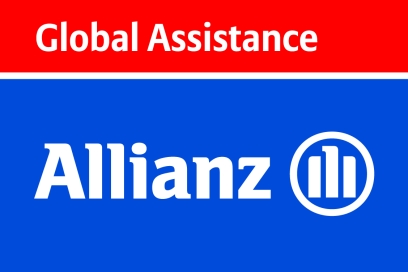 Cancellation Cost Insurance
We recommend that you take out cancellation cost insurance. The fee is 5% of the booked price.