Offer Active offers
Winter mountain sports offers Go Vertical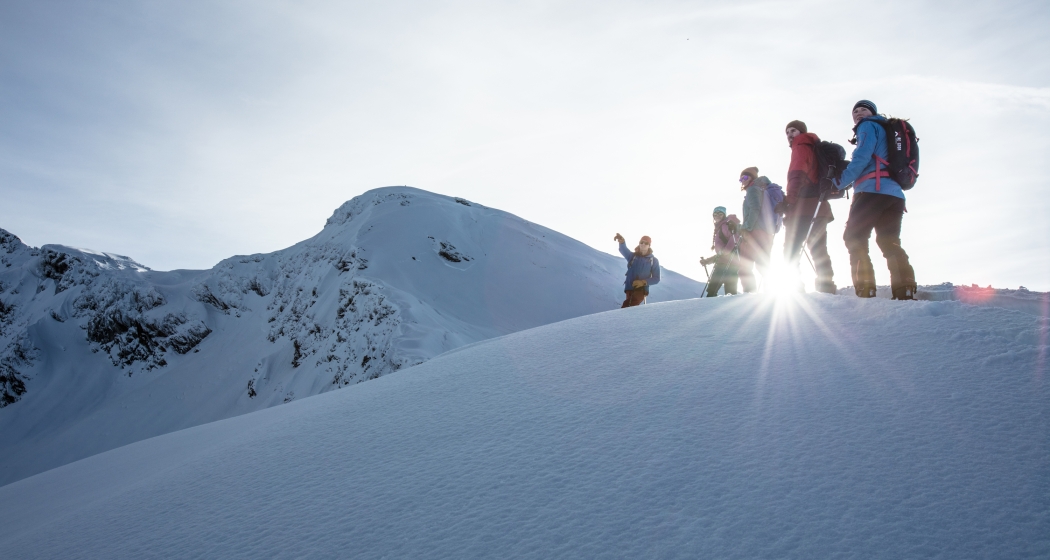 Go Vertical offers various guided winter mountain sports offers in Chur and the surrounding area of the Alpine City.
Guided winter mountain sports offers in Chur
The Alpine City of Chur is a perfect starting point for numerous winter mountain sports activities. Ski tours, freeriding, splitboard tours, snowshoe hikes or an avalanche course can all be experienced in the immediate vicinity. Thanks to the expert guidance of the mountain guides from Go Vertical Guides, mountain sports dreams of all kinds can be fulfilled. Whether in a group or privately, moving moments in the mountains around Chur are guaranteed.
Current offers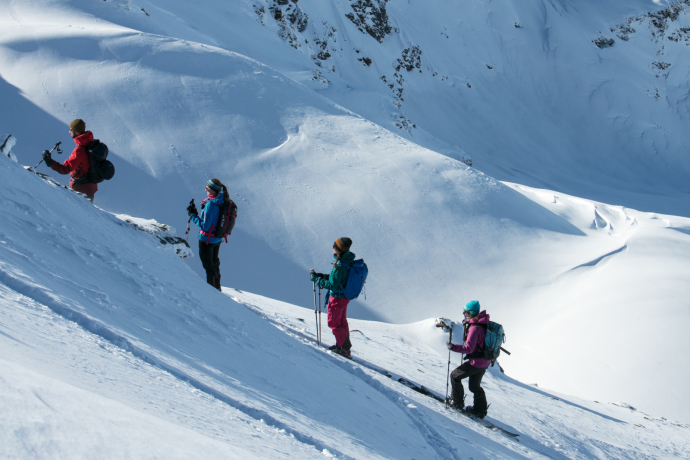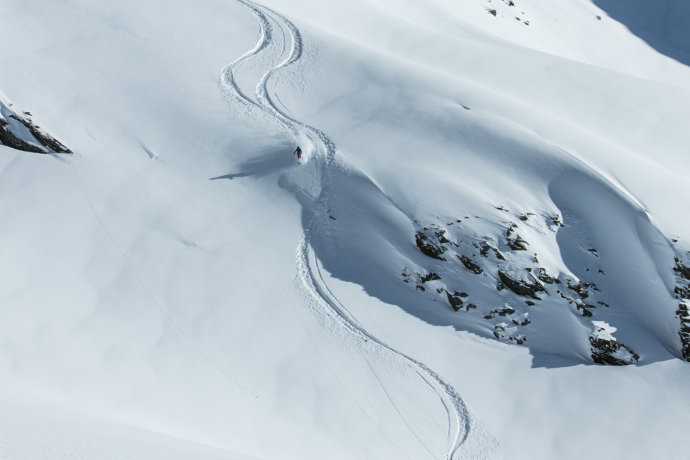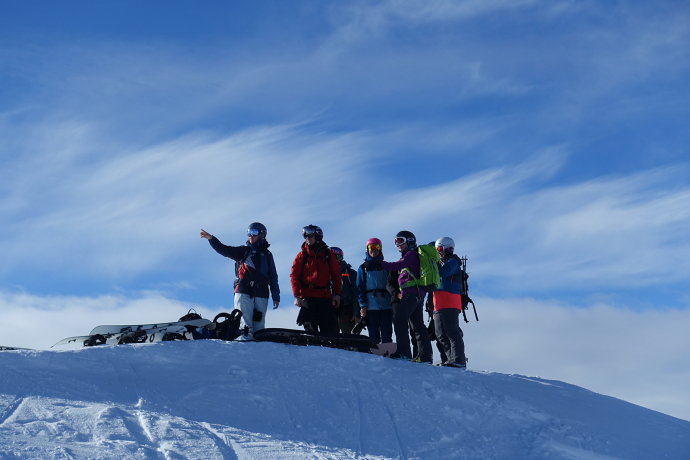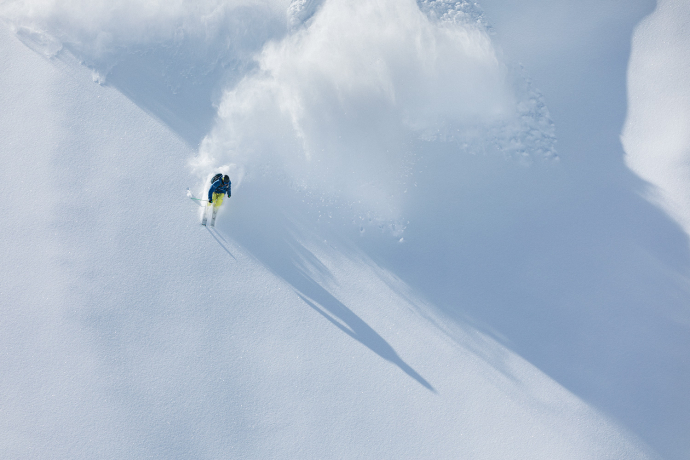 Show all 5 images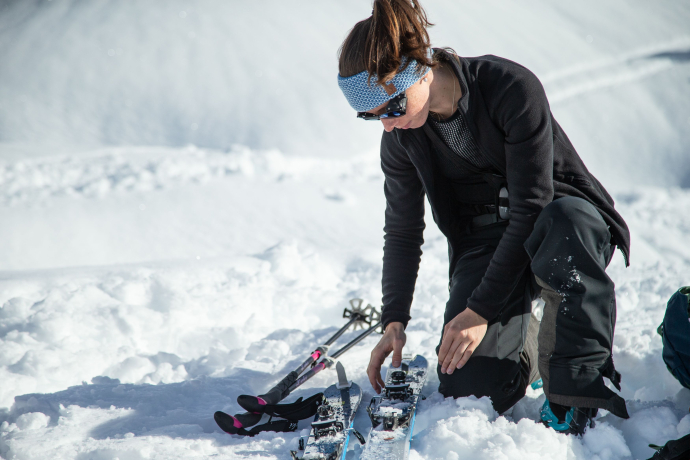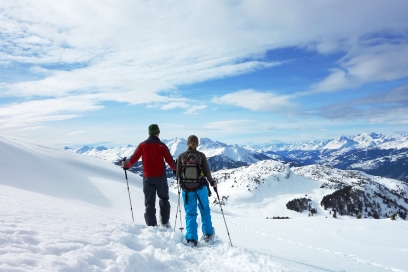 Discover further Active-Offers
Discover here more Active-Offers.  The Alpine City of Chur offers both. With our attractive offers you can enjoy varied and inexpensive short holidays or experience varied day trips and group activities in Switzerland's oldest city with its beautiful surroundings in the Rhine Valley.
Contact
Go Vertical Guides
c/o Bergsteigerschule Pontresina, Via Maistra 163, 7504 Pontresina