12 Tips for Spring.
Experience Chur in Spring.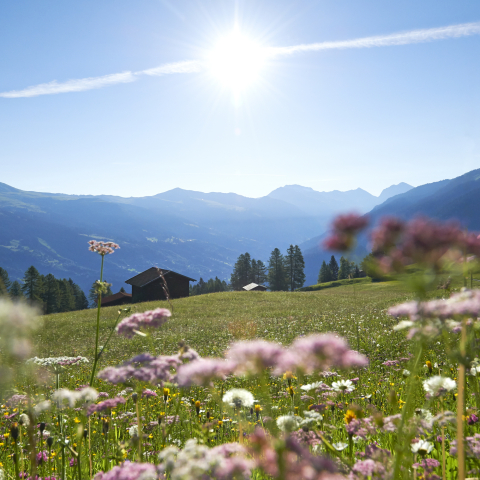 In the colorful spring, Chur offers a wide range of activities for families, sports enthusiasts, culture lovers and more. Cozy garden restaurants provide relaxation and enjoyment.
Bike tours, climbing garden in Haldenstein, pump tracks and skate parks in Chur and the surrounding attract sports enthusiasts.