Offer Group offers
AdventureRooms Chur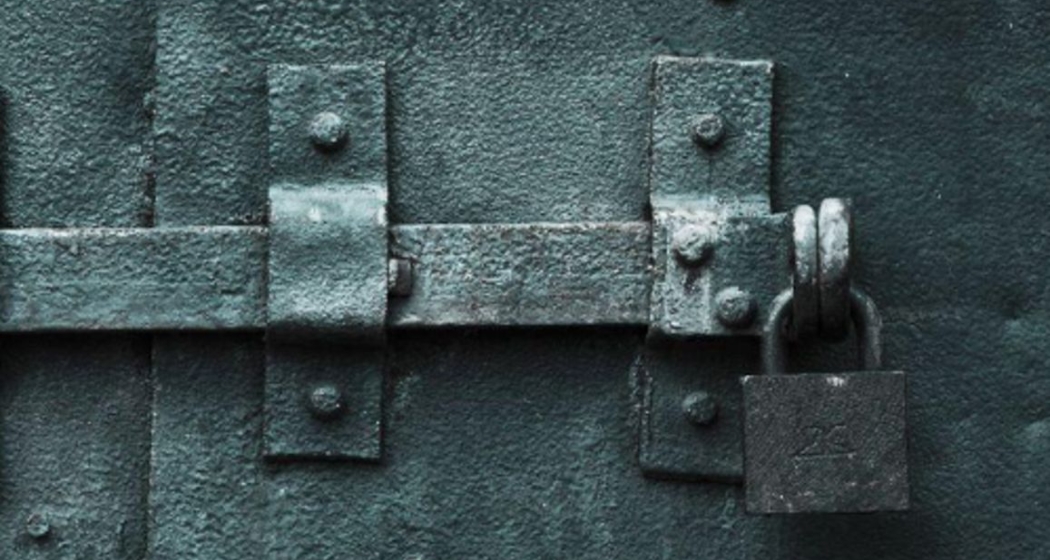 AdventureRooms Chur
Grabenstrasse 47, 7000 Chur
Groups can put their mental fitness to the test in the AdventureRooms in the old town of Chur: Locked up in a room, you have to logically combine various clues and find your way out. The ultimate fun for tourists, family outings, company events, schools and all other adventurous people!
Get locked up in the AdventureRooms and experience an adventure! Completely on your own, you'll have to explore rooms, find hiding places and secret doors and find the meaning behind mysterious objects, devices and signs to finally escape before the countdown expires! Who will rise to the challenge?
Details
Three adventures to choose from:
Episode 1 - The Escape
The old secret society of the Molors has put you in the old shadow prison in Chur! Discover secret doors, use enigmatic equipment and escape with cunning and skill within 60 minutes.
2 to 8 players (standard course) or max. 8 against 8 players (duel) possible.

Episode 2 - The haunted Ambush
The old secret society of the Jerids strikes back and arrests you in a knight's chamber! Escape from your shackles, find the mysterious number room and escape with teamwork!
2 to 8 players (standard course) or max. 8 against 8 players (duel) possible.
Episode 4 - The Interrogation
Break out of a mysterious interrogation room as a team within 60 minutes. What is behind it? As a group, make a momentous decision. The latest and exciting escape adventure in Chur for young and old!
2 to 8 players (standard course) or max. 8 against 8 players (duel) possible

Playing time
60 minutes (German or English)

Location
AdventureRooms Chur, Grabenstrasse 47, 7000 Chur

Prices
The prices depend on the number of participants.

Game variations: Standardparcours or duel
All episodes can be played as standardparcours or as duels. In the standard adventure (2 - 8 players), a team must use cunning and skill to free itself from rooms with closed doors within an hour. In a duel, two teams (maximum 2 x 8 players) compete against each other. The first team must catch the other team within 30 minutes with cunning and skill, while the second team must escape from the first group within the same time with cunning and skill. After a half-time break for the reconstruction the roles are exchanged. 

Age recommendation
Adolescents under the age of 16 must be accompanied by an adult.
Basic recommendation: 9 years and older
Reductions
Children under 16 years pay only half price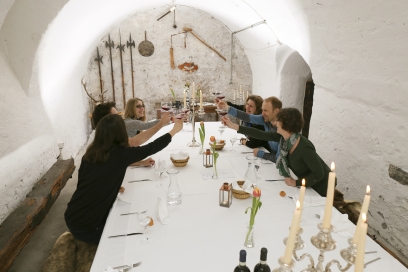 Fancy mountain magic or vibrant city life? The Alpine City of Chur offers both. With our attractive offers you can enjoy varied and inexpensive short holidays or experience varied day trips and group activities in Switzerland's oldest city with its beautiful surroundings in the Rhine Valley.