Offer Guided tour
Architecture tour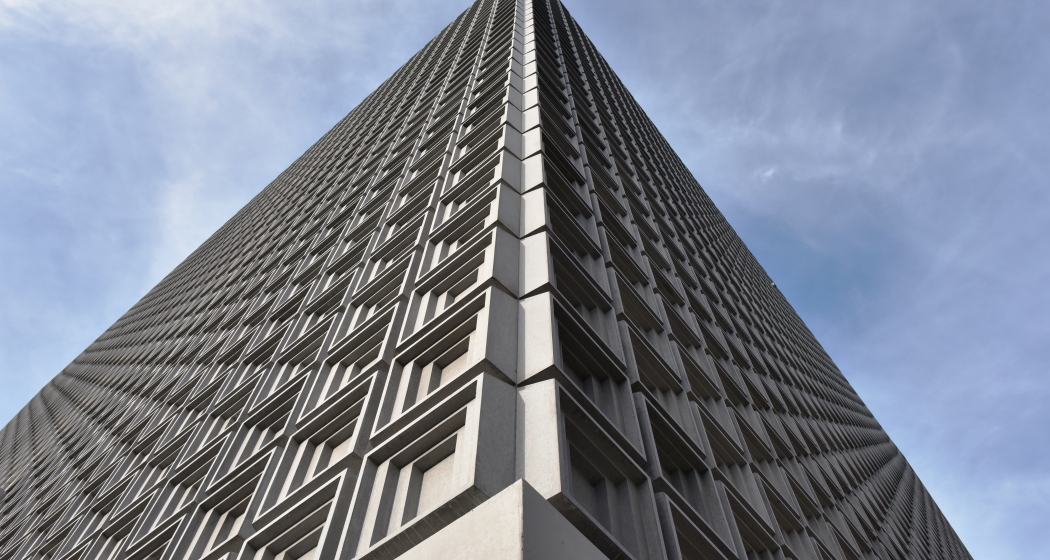 Guided tour with focus on contemporary architecture 
Hardly any other region in Switzerland has such a diverse contemporary architecture as Graubünden. In Chur, significant buildings have been created in recent years that shape the image of the city and are part of the current architectural discourse. This development is overlaid by a strong growth of the settlement area and the corresponding increase in the required infrastructure.
The focus of this guided tour is on the important contemporary buildings in Chur's city centre and the structures that have been built in recent years. Current urban development issues are discussed, individual buildings are visited and references to historical viewpoints are made.
Price
Dates
All year round, on request
Starting time/Duration
Meeting point until 30 April 2023
Tourist Info in underpass of the railway station, Chur
Meeting point from 1 May 2023
SBB railway station hall (ground floor), in front of the sport shop "Outside Chur"
Group size
From 1 until maximum 20 persons
Languages
German, English, Italian, French
Reservation
Online by mail or telephone at Chur Tourism
Payment
National: invoice (will be sent by e-mail after the event)
International: by credit card
No cash payments are accepted
Good to know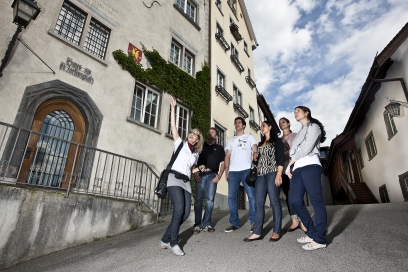 Discover further guided tours
Do you know Chur? Experience 5,000 years of history in 120 minutes and find out more interesting stories on various thematic tours...
Contact
Chur Tourismus
Bahnhofplatz 3