As an overnight guest in Chur who has to pay the tourist tax, you can enjoy numerous advantages with the guest card. With it, you benefit from various inclusive services and attractive discounts during your stay. 
Chur Tourismus
Bahnhofplatz 3
With the guest card you can benefit from the following services at no extra charge:
Free use of public transport in the TransReno fare network, Zone 1 (2nd Class). Not valid for bikes and dogs. Valid after check-in. Not included: Bernina Express and Glacier Express. In addition, the guest card is not valid if the trains do not stop in Felsberg, Chur West, Chur Altstadt Chur, Wiesental or Haldenstein.
Free entry to the three cantonal museums – Raetian Museum, Graubünden Museum of Natural History, Graubünden Art Museum
Discounted services
With the guest card you benefit from even more offers in Chur and it's surroundings at a special price.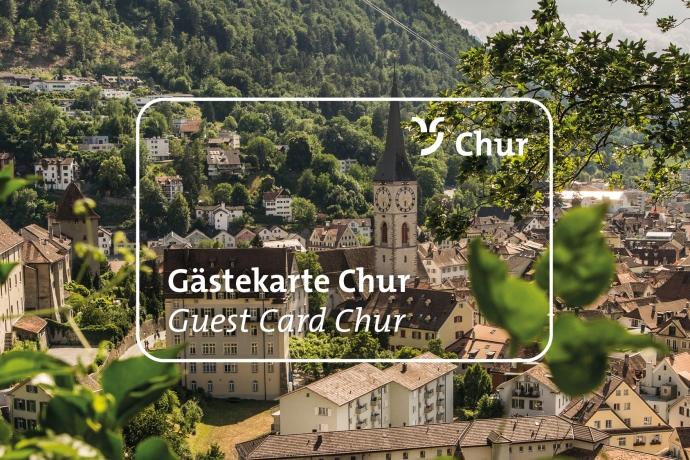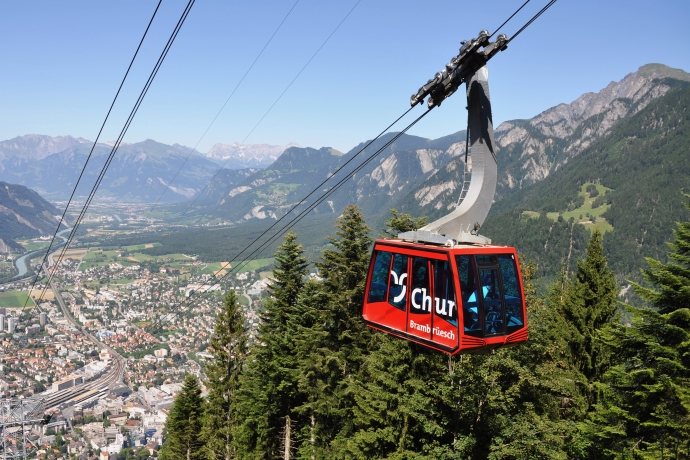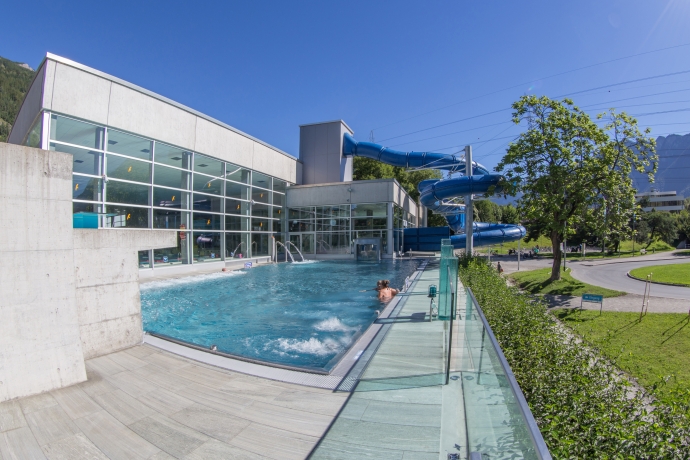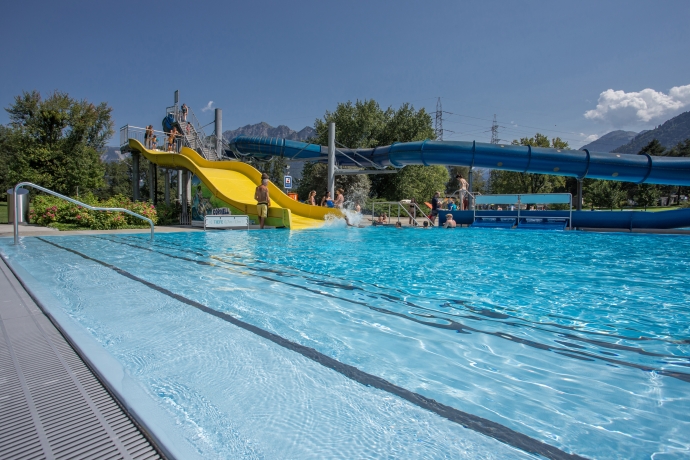 Show all 6 images
We appreciate your feedback. We appreciate every participation, because your opinion is important to us. Thank you. If you fill out this survey, you can take part in our competition. 
Contact
In case of questions, please contact us: info@churtourismus.ch