As an hotel overnight guest in Chur who has to pay the tourist tax, you can enjoy numerous advantages with the guest card. With it, you benefit from various inclusive services and attractive discounts during your stay. 
Chur Tourismus
Bahnhofplatz 3
With the guest card you can benefit from the following services at no extra charge:
Free use of public transport in the TransReno fare network, Zone 1 (2nd Class). Not valid for bikes and dogs. Valid after check-in. Not included: Bernina Express and Glacier Express. In addition, the guest card is not valid if the trains do not stop in Felsberg, Chur West, Chur Altstadt Chur, Wiesental or Haldenstein.
Free entry to the three cantonal museums – Raetian Museum, Graubünden Museum of Natural History, Graubünden Art Museum
Chur-Brambrüesch cableways: Free round trip for pedestrians. 

To get your ticket please show your guest card at the cableways ticket office. Bikers and skiers have to buy a separate ticket. The tickets of the guest cards are valid up to and including 5 pm. The evening rides and the rides on 1 August are not included.
Discounted services
With the guest card you benefit from even more offers in Chur and it's surroundings at a special price. 
20% discount on Urban Golf Chur
20% discount on the rental of the City E-Guide at the Tourist Info
20% discount on a public guided tour through the old town
50% discount on the Arosa Card. With this all-inclusive day card you have access to the entire all-inclusive offer of Arosa
Reduction on admission to the Cathedral Treasure Museum
Entrance fee adults: CHF 5.- instead of CHF 8.-
20% discount on single admission to the Albula Railway Museum
20% discount on single admission to the Heidi village Maienfeld
Reduction on admission to the Viamala gorge
Entrance fee adults: CHF 4.- instead of CHF 6.-
Entrance fee child: CHF 3.- instead of CHF 4.-
Reduction on enuit offers
CHF 10.00 discount per group on enuit outdoor and indoor games (incl. AdventureRooms Chur)
CHF 5.00 discount on the enuit box
10% discount on the following tours of Swiss River Adventures:
- Rafting Vorderrhein half day tour (no discount on family tour on Wednesday)
- Funyak Vorderrhein half day tour classic
- Canyoning Viamala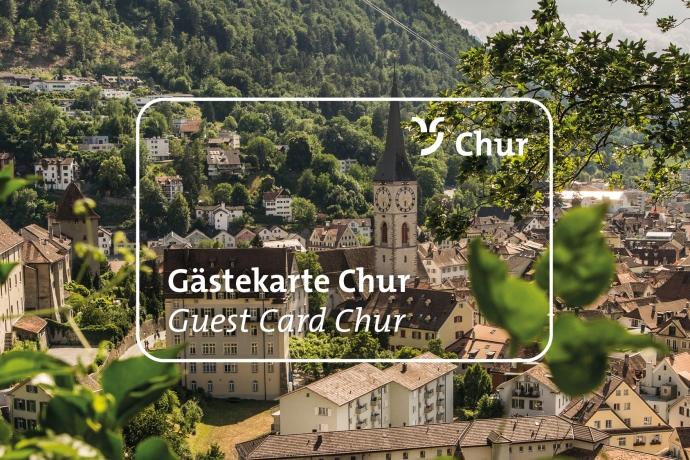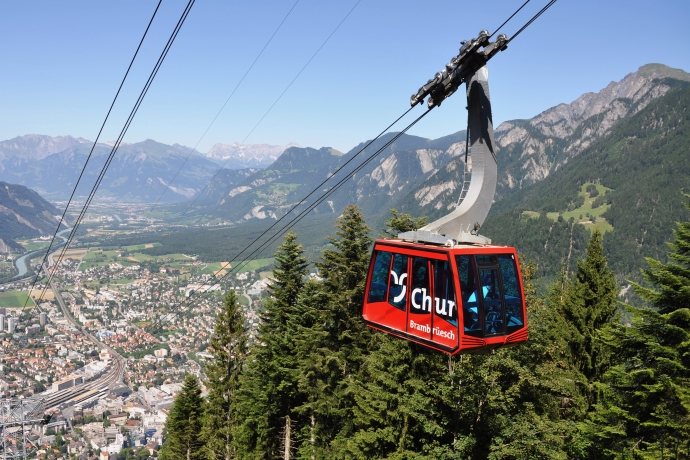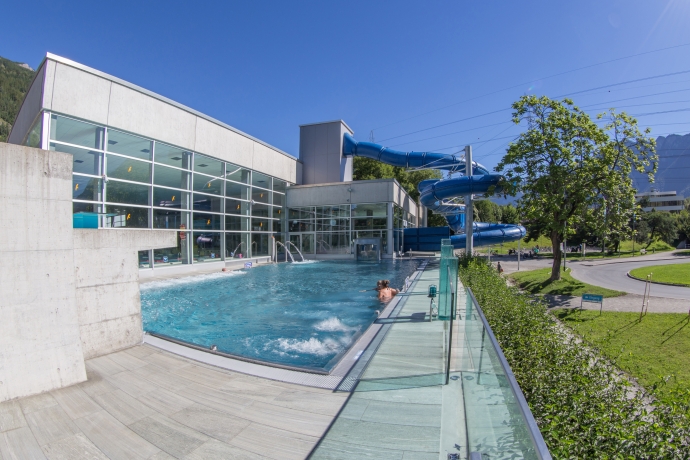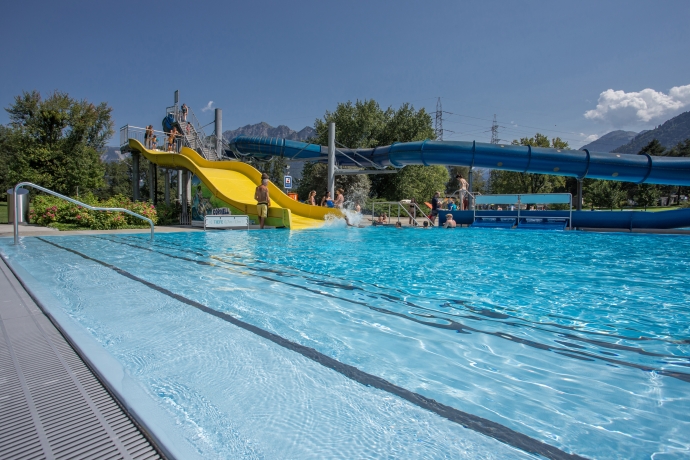 Show all 6 images
We appreciate your feedback. We appreciate every participation, because your opinion is important to us. Thank you. If you fill out this survey, you can take part in our competition. 
Contact
In case of questions, please contact us: info@churtourismus.ch