Offer
Guided tour Forum Würth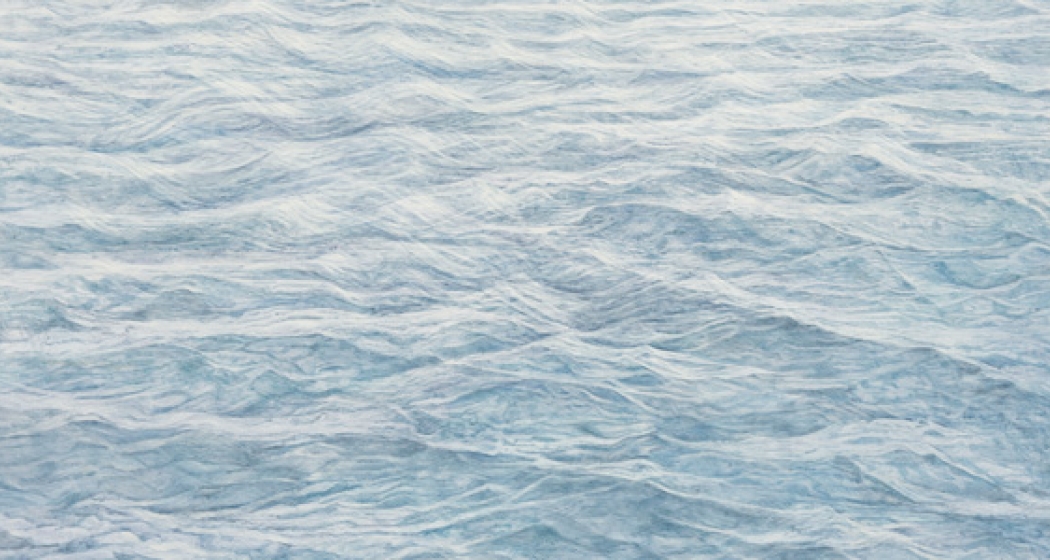 Guided tour through the current exhibition «ANNE HAUSNER – NATURE PIECES» at the Forum Würth Chur. 
"It is silence that attracts me," says Anne Hausner. She finds this stillness in nature and there, in the broadest sense, in the landscape, which she takes up in series on the themes of water, air, earth and stones. These "nature pieces," created in the last two decades, focus on both the extreme closeness and the far distance with the goal of fathoming the essential nature of things and seeing them as a metaphor for the greater whole.
Anne Hausner's "nature pieces" are the result of close observation. In technically perfect realization, she depicts surfaces and structures on which light and shadow evoke new images. Sometimes they are painted with oil or acrylic on wood, sometimes drawn with pencil on paper.
Here the painter benefits from her occupation with the medium of photography. By focusing on a limited section, the concentration on the structures seen is intensified, which can be varied serially with slightly altered changes of perspective. In her works, the ways of seeing of painting and photography meet and demonstrate the possible approaches to one and the same subject.
The work complexes water, sky, earth and stones form the guideline. Individual pictures, diptychs and cycles within each series illustrate the diversity of these thematic blocks, which is also reflected in the formats: they range from small intimate cabinet pieces to extreme landscape formats. "The subjects 'water,' 'earth,' 'stones' form a meta-level, as it were, that is semantically substructured by the element of color and links all the series ('blue-gray-green,' 'green-gray-brown,' 'gray-brown-white')," as art historian Carl Aigner notes in the accompanying exhibition catalog. 
Price
Exhibition's duration
20. January - 29. May 2022
Dates
During the exhibition's duration daily from Monday-Sunday
Time/Duration
Group size
Up to 25 persons per group 
Language  
Reservation 
Per mail oder by phone at Forum Würth Chur
Payment
Cash, Maestro card or credit card
Contact
Forum Würth Chur
Aspermontstrasse 1 / 7000 Chur