Offer Active offers
Mountain sports offers Go Vertical in summer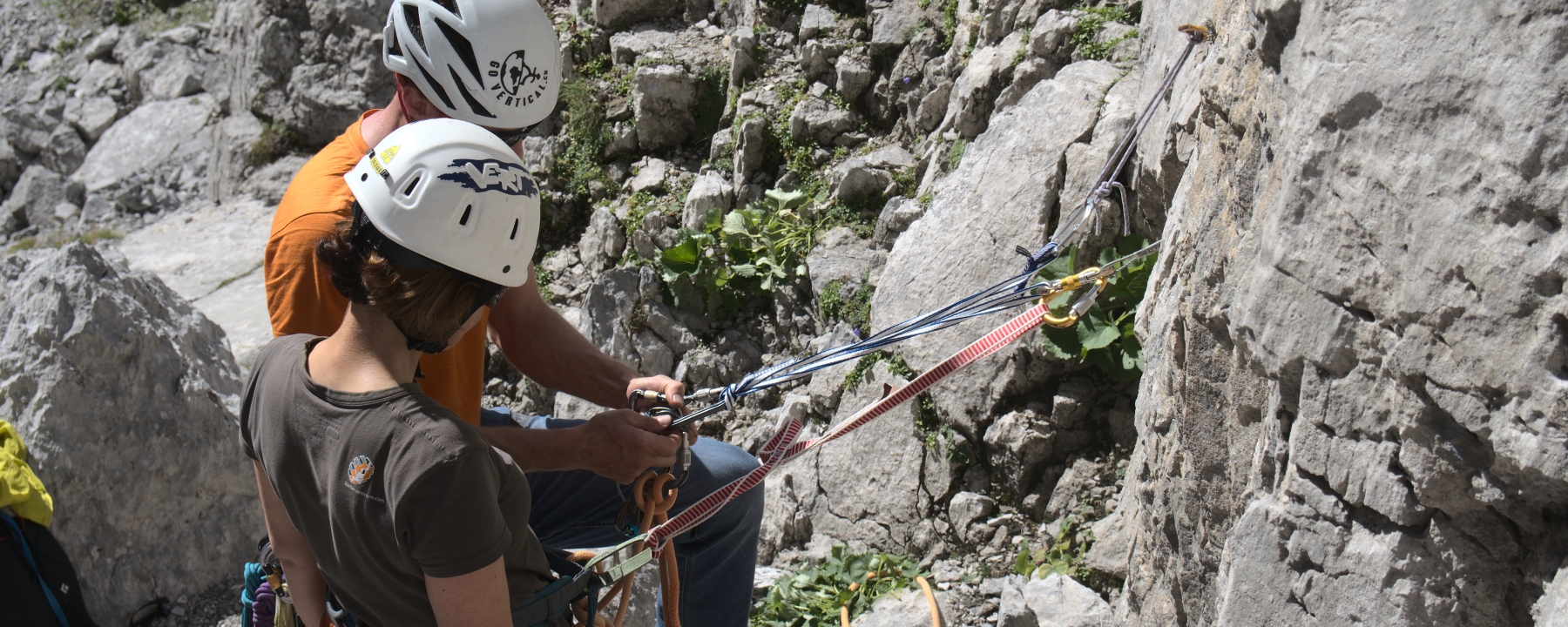 Go Vertical offers various guided mountain sport activities in Chur and the surrounding area of the Alpine City.
Go Vertical Guides
c/o Bergsteigerschule Pontresina, Via Maistra 163, 7504 Pontresina
Guided mountain sport offers in Chur
The Alpine City of Chur offers numerous mountain sports opportunities in the immediate vicinity. No matter whether you want to try rock climbing for the first time, finally try a via ferrata, or chop off the summer summit. Under the expert guidance of the mountain guides from Go Vertical Guides, mountain sports dreams of all kinds can be fulfilled. Whether in a group or privately, moving moments in the mountains around Chur are guaranteed.
Geöffnet Geführte Bergsport-Angebote in Chur configuration options
Geführte Bergsport-Angebote in Chur
Die Alpenstadt Chur bietet zahlreiche Bergsportmöglichkeiten in unmittelbarer Nähe. Egal, ob man sich das erste Mal ans Klettern am Felsen wagen möchte, endlich einen Klettersteig ausprobieren, oder das Sommer-Gipfelziel abhacken möchte. Unter fachkundiger Leitung der Bergführer von Go Vertical Guides lassen sich Bergsport-Träume aller Art erfüllen. Ob in der Gruppe oder privat, bewegende Momente in den Bergen rund um Chur sind garantiert.
Current offers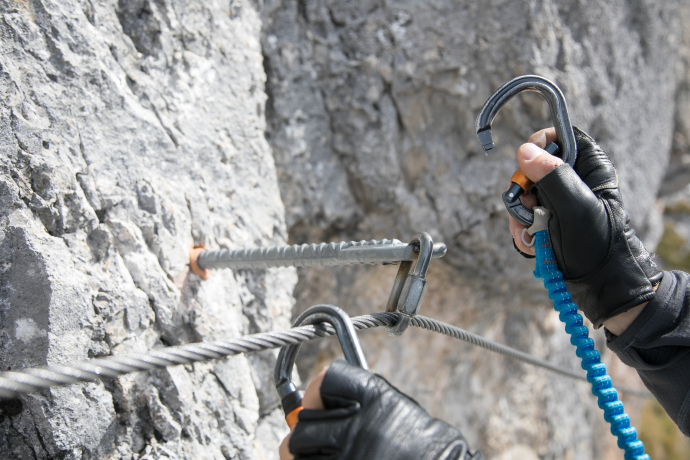 Show all 4 images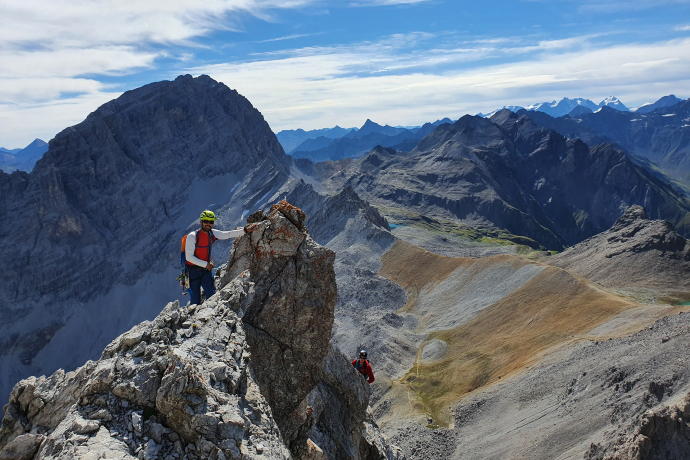 Discover further Active-Offers
Discover here more Active-Offers.  The Alpine City of Chur offers both. With our attractive offers you can enjoy varied and inexpensive short holidays or experience varied day trips and group activities in Switzerland's oldest city with its beautiful surroundings in the Rhine Valley.