Offer Gruppenangebot
Urban Golf Grisons Style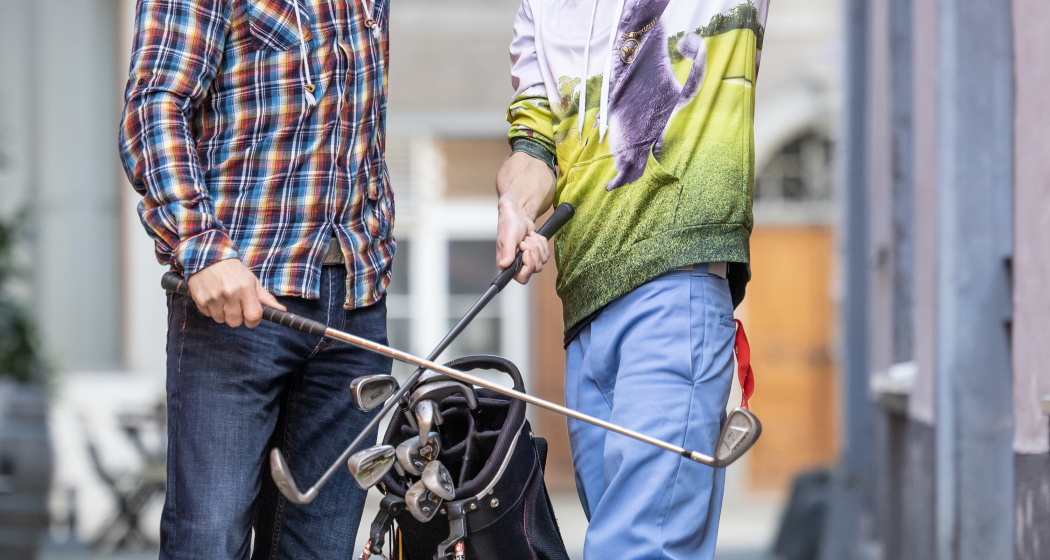 Discover the picturesque old town of Chur with a round of urban golf and enjoy a fine Grisons menu afterwards.
Chur Tourismus
Bahnhofplatz 3
Urban golf is a variation of classic golf. However, it is not played on golf courses, but in all possible places that allow a game. Thanks to a special softball, you can play in the city's alleys, parks and other special locations. There are a total of 9 holes to master. Enjoy the special atmosphere of Switzerland's oldest town, while you work your way from course to course. Rock'n'hole!
After the Urban Golf course, it's time to stop off and enjoy a fine Grisons menu. Not just anywhere, of course, but in the middle of Chur's old town. You can choose from a variety of traditional Chur establishments. Bun appetit!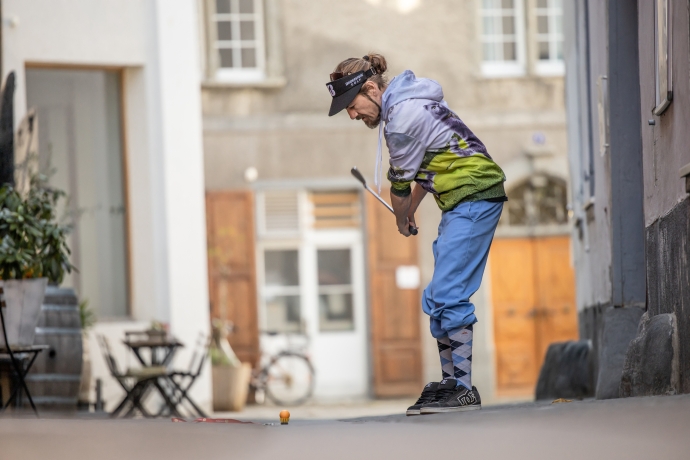 Show all 3 images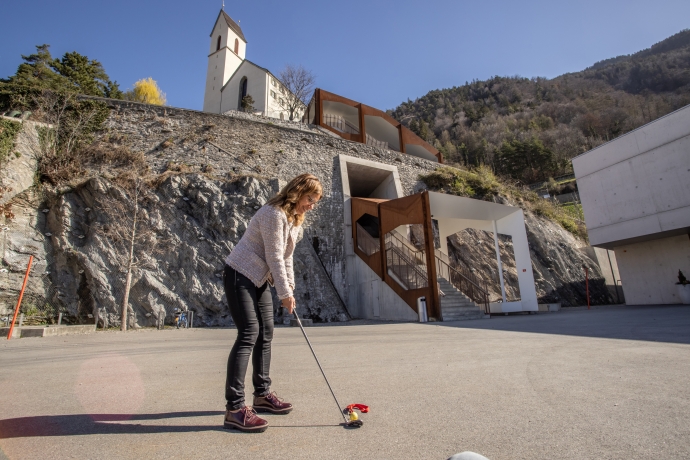 Included services
A round of Urban Golf
Traditional Grisons menu (drinks not included)
Restaurants & menus
Restaurant & menu selection will be sent to you with the offer
Further information
Group size: Available for groups from 5 persons on
Duration: 1/2 day
Price examples
The prices depend on the number of participants and the choice of menu. We will be happy to offer you the exact prices for your group on request.
Reductions
Reduction for children up to 16 years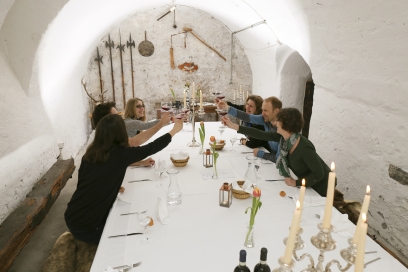 Discover.
Further group offers
Discover our bookable group excursions and team events here. The offers combine culture, activities and enjoyment according to your taste.