Event Weitere Umgebung Chur
Lunch for adults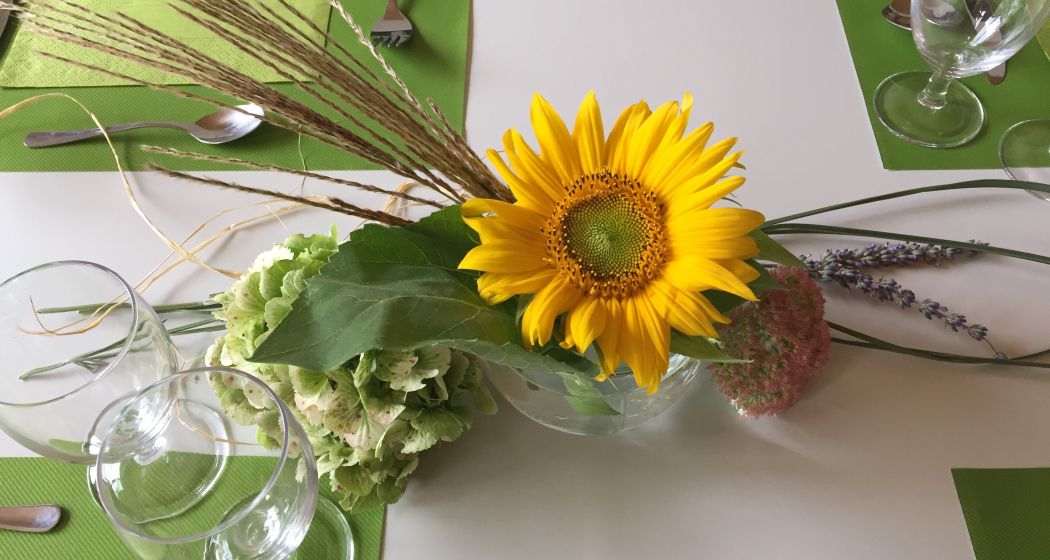 Please register by Tuesday, June 14, 12 noon at the latest, at Corina Hediger, Tel. 079 506 22 48 or email corina.hediger@zizers-reformiert.ch.
Description
Date
16.06.2022 at 11:45 o'clock
Ort
Kath. Kirchgemeindehaus
Registration by the participants is required. On request, we will be happy to pick you up at home by car.