From the heart of the city directly to the winter sports area - in Switzerland, that's only possible in Chur. The Alpine City is connected by cableways to the local mountain Brambrüesch, which offers a wide range of possibilities for winter sports enthusiasts.
In winter there are 20 km of natural snow slopes for skiers and snowboarders and cosy mountain restaurants with sun terraces for connoisseurs. There is also a 5 km long toboggan run, a winter hiking trail and several signposted snowshoe routes. For equipment and courses the AIS sports school offers a great offer directly at Brambrüesch.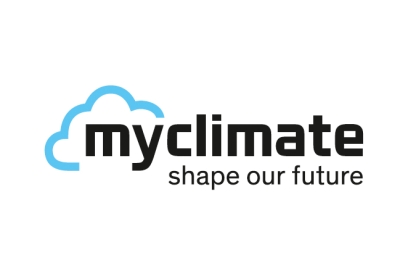 Die Natur bildet einen grossen Teil des Erlebnisses beim Besuch am Churer Hausberg Brambrüesch. Entsprechend liegt sie auch uns als Betrieb am Herzen und wir achten auf ein verantwortungsbewusstes Handeln. Gemeinsam mit unserem Partner myclimate setzen wir uns für einen schonenden und nachhaltigen Umgang mit der Natur und Umwelt ein.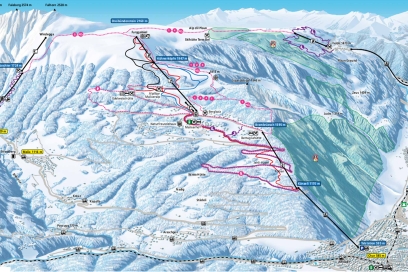 In the winter panorama brochure you will find the most important information together with an overview map. The Dreibündenstein brochure provides information about the snowshoe tours incl. a sketch.
Brambrüesch - Chur's local mountain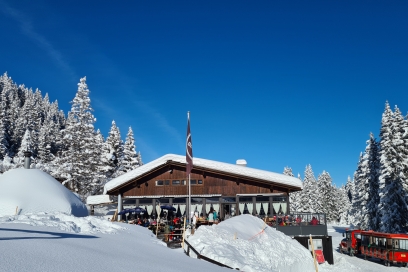 Enjoying on the mountain.
Mountain restaurants Brambrüesch
Whether sun terrace, alpine chic place or cosy inn, the Brambrüesch mountain gastronomy invites you to enjoy the beautiful nature with a magnificent view. Come in, come in!
Bergbahnen Chur-Dreibündenstein AG
Kasernenstrasse 15
7007 Chur

Phone +41 81 250 55 90
Emergency/rescue service +41 81 250 55 93
info@churbergbahnen.ch